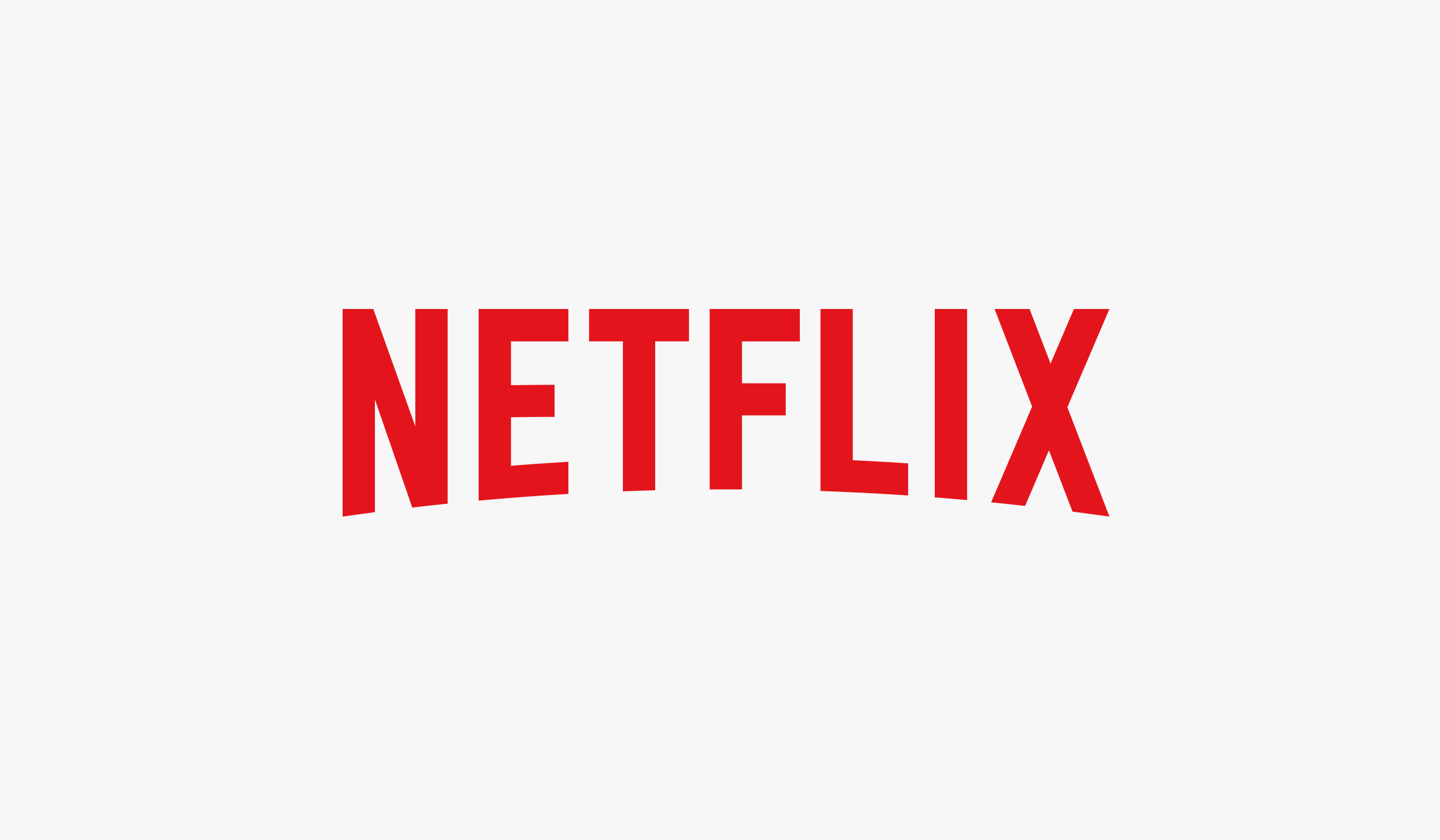 Design creation for Netflix produced events, using themed multimedia to provide full-range interactive experiences. Notable projects include the ULTRAMAN BATTLE exhibit at AnimeJapan2019, as well as "Next Robo Battle", a mixed reality (MR) experiential installation. Project elements featured a fully dedicated experience centered on the concept work, while keeping with the immersive look and feel of a Netflix branded space.
ULTRAMAN BATTLE
Planned and launched the "ULTRAMAN BATTLE" exhibit at the Netflix Booth during AnimeJapan2019.
The interactive, multimedia experience was designed to create a buzz-worthy experience at the Netflix event booth and ultimate brand awareness for Netflix original work "ULTRAMAN".
Click to see full project details
ネクストロボバトル/Next Robo Battle
Full scale design creation for an interactive mixed reality (MR) game where users could experience the world of "Next Robo" (Next Gen), a Netflix original work.
The pop-up exhibit was held for four days at Netflix Next Robo Family Park, an event held at Futako-Tamagawa Rise from Sept. 14-17th, 2018.
Click to see full project details.