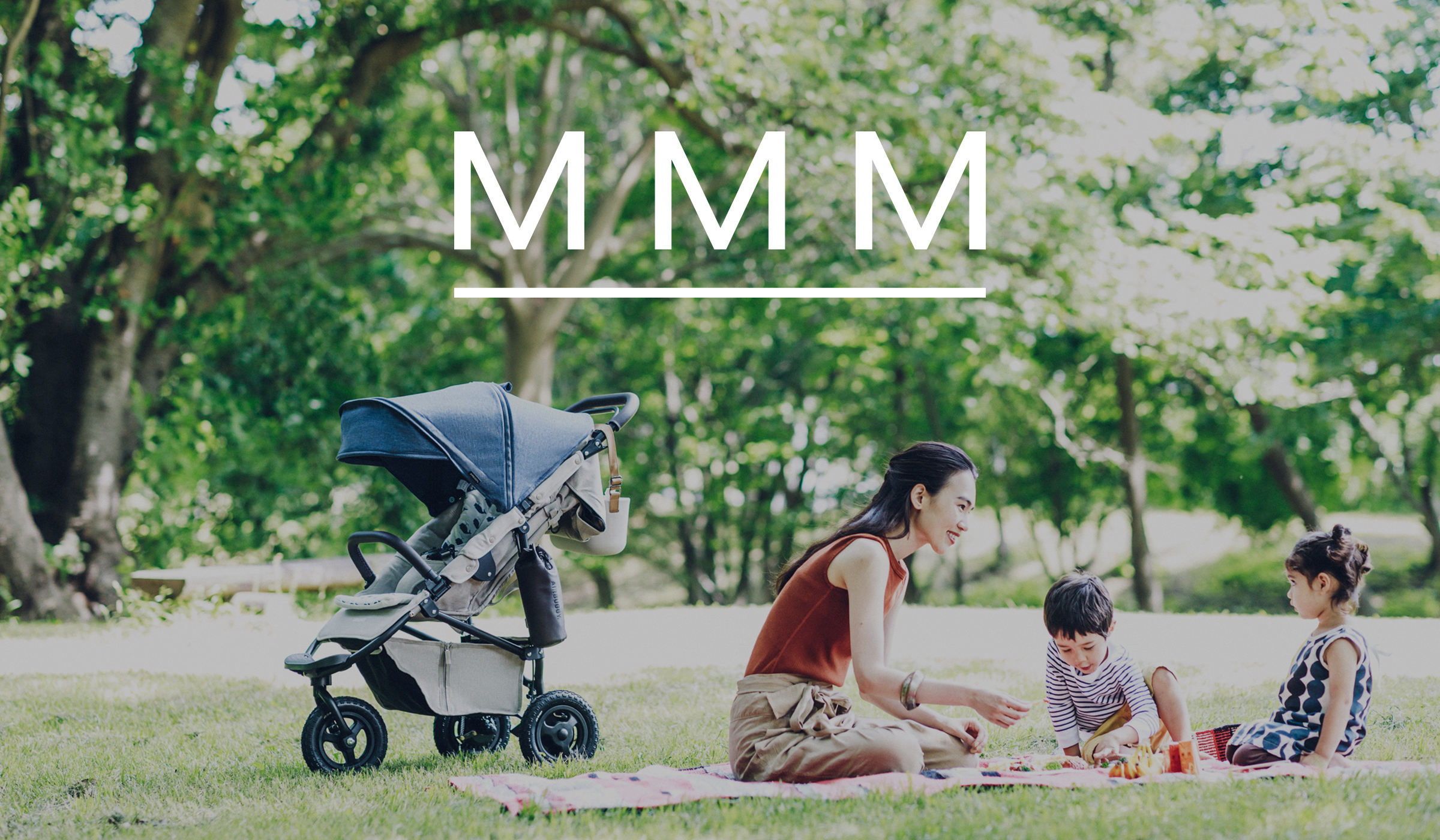 Developed brand site for "MMM", the creative boutique by lifestyle media MilK JAPON.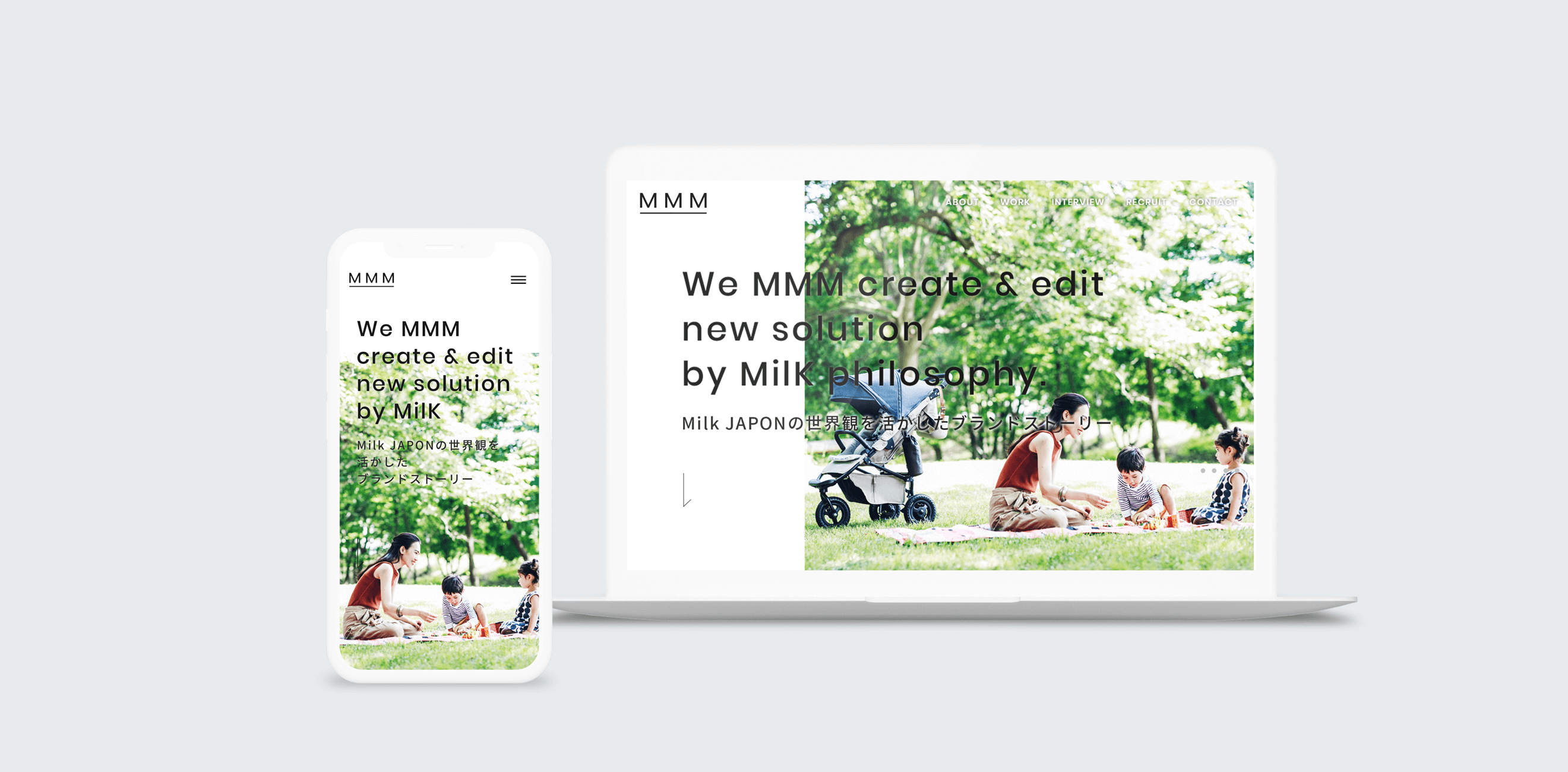 The site was essential to the launch of MMM. It was created by first establishing the desired brand scheme and scope, then designed and coded to match the type of content and uploading structure needed.
DESIGN
Aiming for a chic and minimal design, the layout was set to make the main contents stand out and easy-to-read.
The viewing experience was optimized to adapt to both PC and Smartphone devices.
The relaxed elegant vibe exuded by the website was accomplished by the use of gold and beige as key colors.
Website fonts include Noto sans (Japanese) and Poppins (English) for a clean and modern finish.
CODING
Integrated WordPress to allow for continued updates after launch.
This was coupled with simple mouse/page animations to evoke a sense of movement and highend feel.
CREDITS
[WEB]
Creative/Art Director

Yuto Nakamura(MARUKAJIRI)

Designer

Yuto Nakamura(MARUKAJIRI)

Fronend/Wordpress

ANKH SYSTEMS(ANKH SYSTEMS)