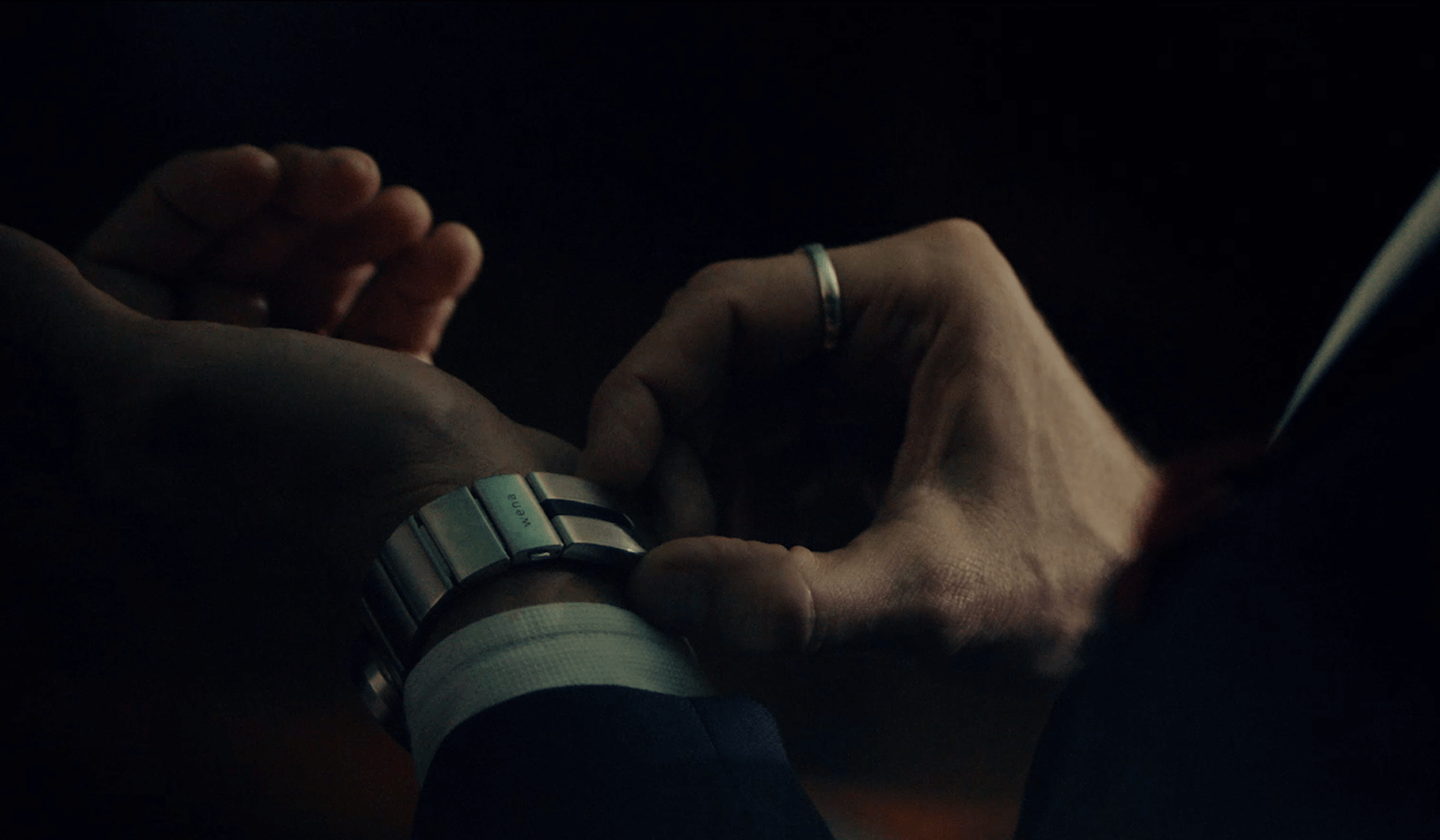 Developed the brand website for "new wena wrist" a smartwatch by SONY.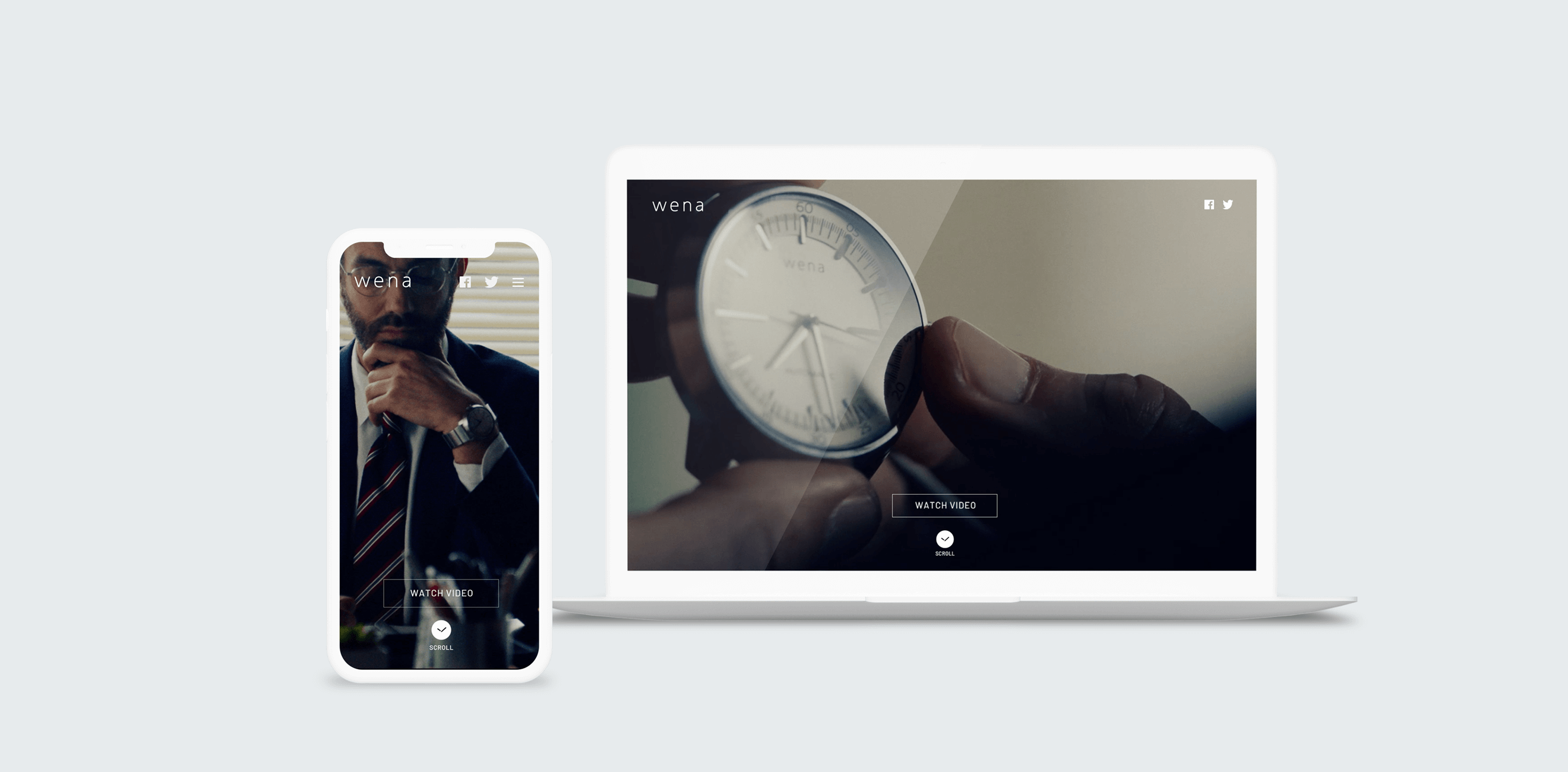 Wena wrist is a SONY brand hybrid watch, first in the world to furnish the wristband with battery saving and other essential functions.
DESIGN
The new wena wrist is the second permutation since the watch first arrived on shelves two years prior. The website was designed to imbue the same sense of groundbreaking evolution.
The dynamic layout points to the concept of going against the grain. Cost and features were displayed for easy comparison at a glance.
The site design and format were tweaked along with the initial press release, Twitter campaign launch, and official site open.
CREDITS
[WEB]
ArtDirector/Designer

Yuto Nakamura(MARUKAJIRI)

Frontend

Shunsuke Hirota