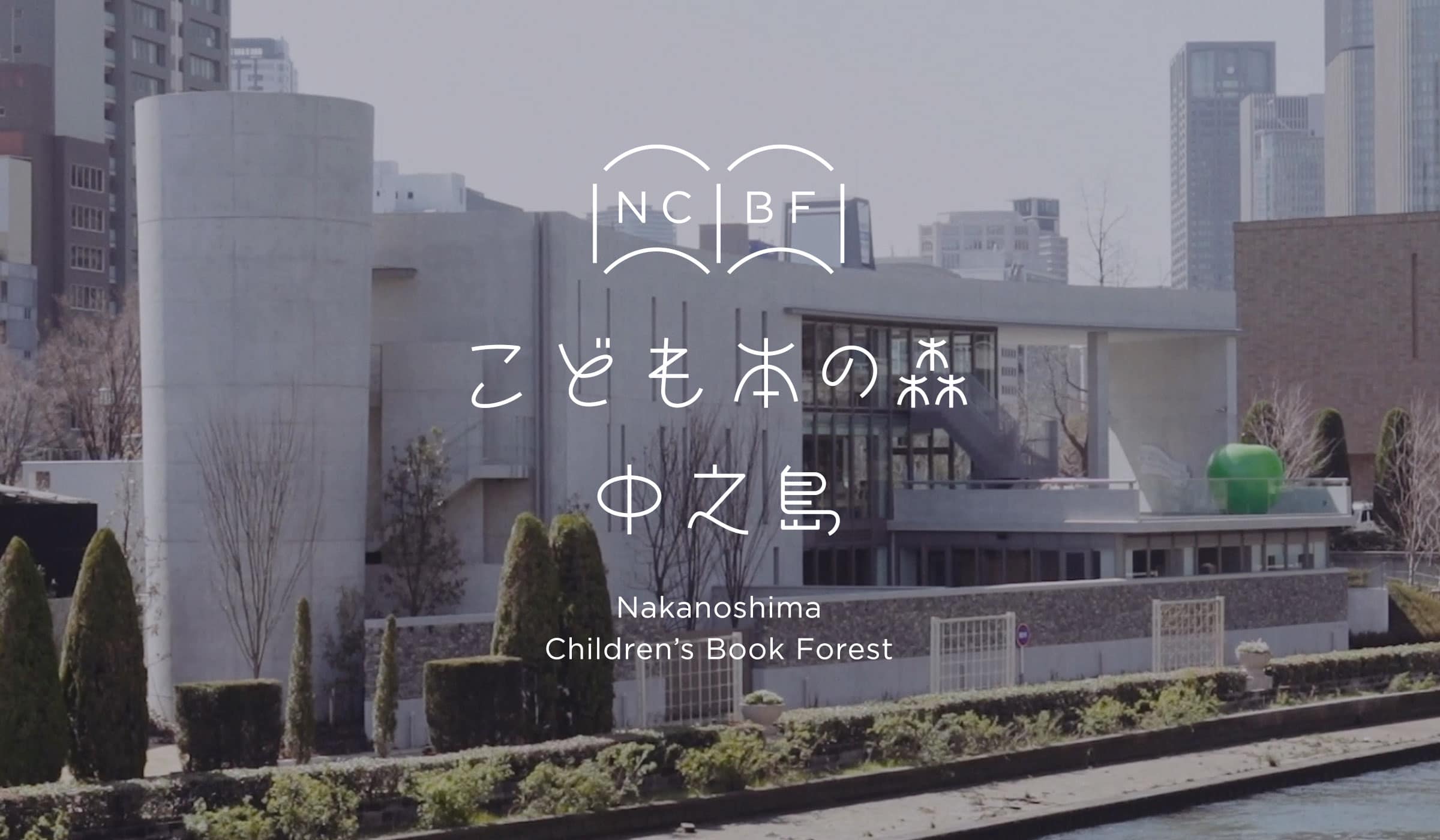 Designed and created "Hon no Kakera" (lit. "Book Fragments"), a film installation at Nakanoshima Children's Book Forest, the children's cultural space built by architect Tadao Ando.
Nakanoshima Children's Book Forest is a cultural hub designed, constructed, and donated to Osaka City by architect Tadao Ando. It's home to a vast collection of over 17,000 donated children's books and picture books from Japan and across the globe. All titles are available for browsing both inside the building and out, in the surrounding grassy areas. After delays due to COVID-19, the building finally opened on July 5th.
[Hon no Kakera] "Book Fragments"
Played on an elliptical space tucked in the quiet depths of Children's Book Forest. Here you'll find a film that spurs your inner delight and interest for books. Excerpts from different book adventures appear along the walls, sending children deeper into the world of story.

The animation features excerpts selected by book anthologist Mr.Yoshitaka Haba(BACH Inc.), weaved into a new story of its own. In reality, the contents of a book are static. But the emotions and sense of passing time they evoke are very real. Recreating this world via animation allows viewers a new chance to really feel the pulse of a book for themselves.
For this film, the stories of 4 different books were weaved into a single tale, drawing on the original art to compose new illustrations. The imagery was stylized to mimic shadow puppets, using the addition of textures to recreate the quality and depth of a picture book. The background music was furnished via a sound system that leverages the natural reverb of the circular space. The final effect allows the viewers to feel enwrapped in the full-body experience of sound.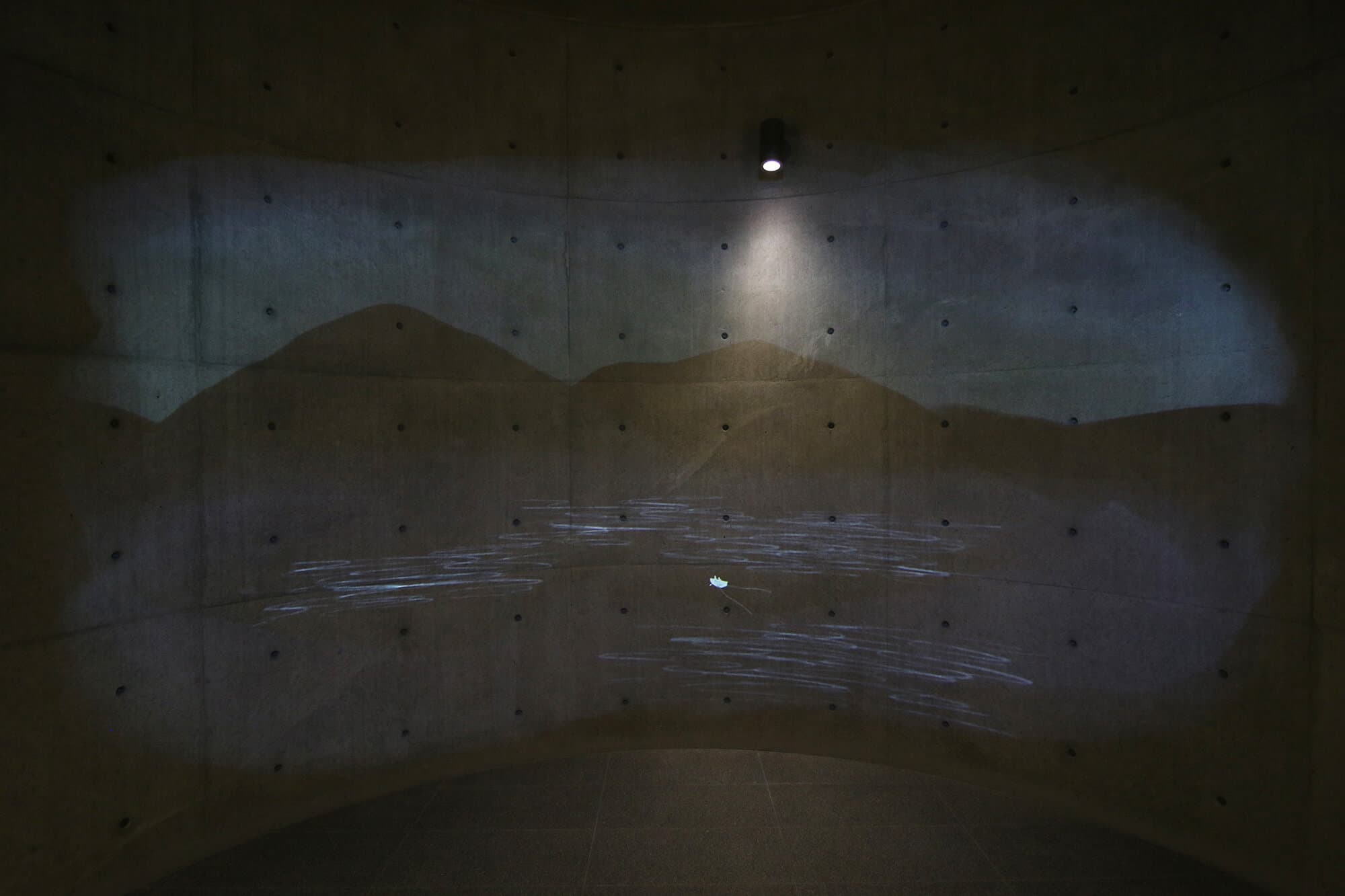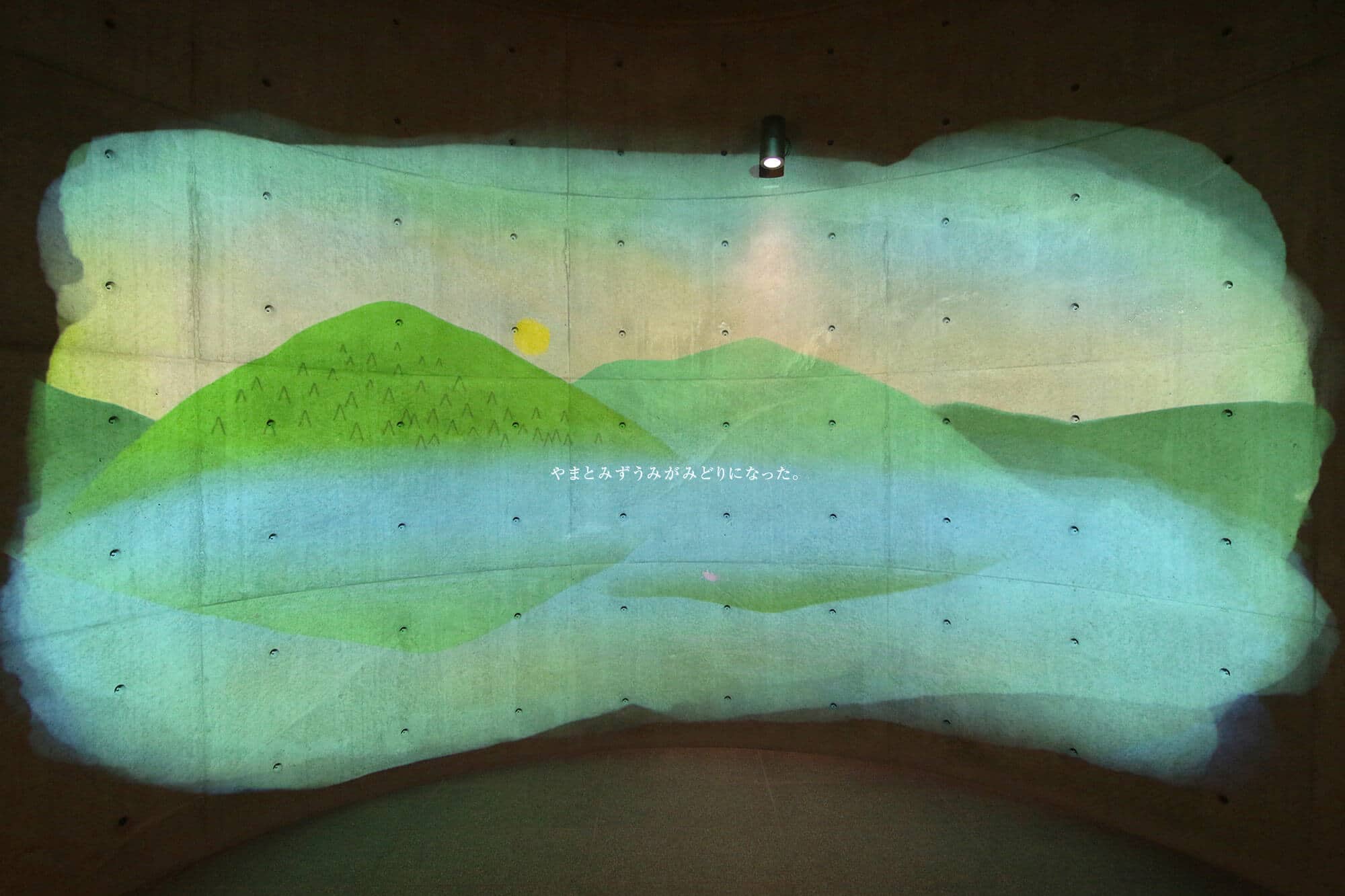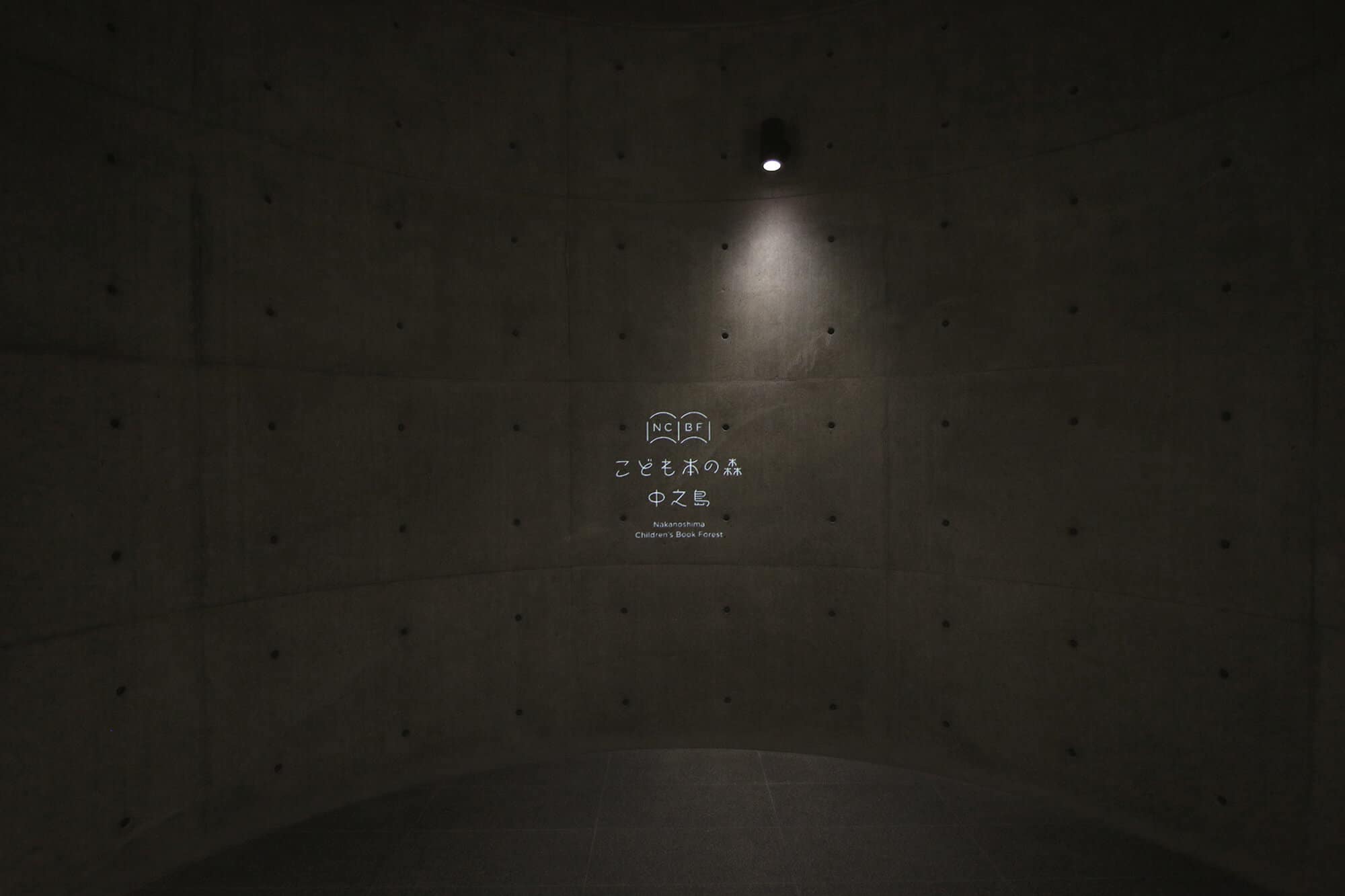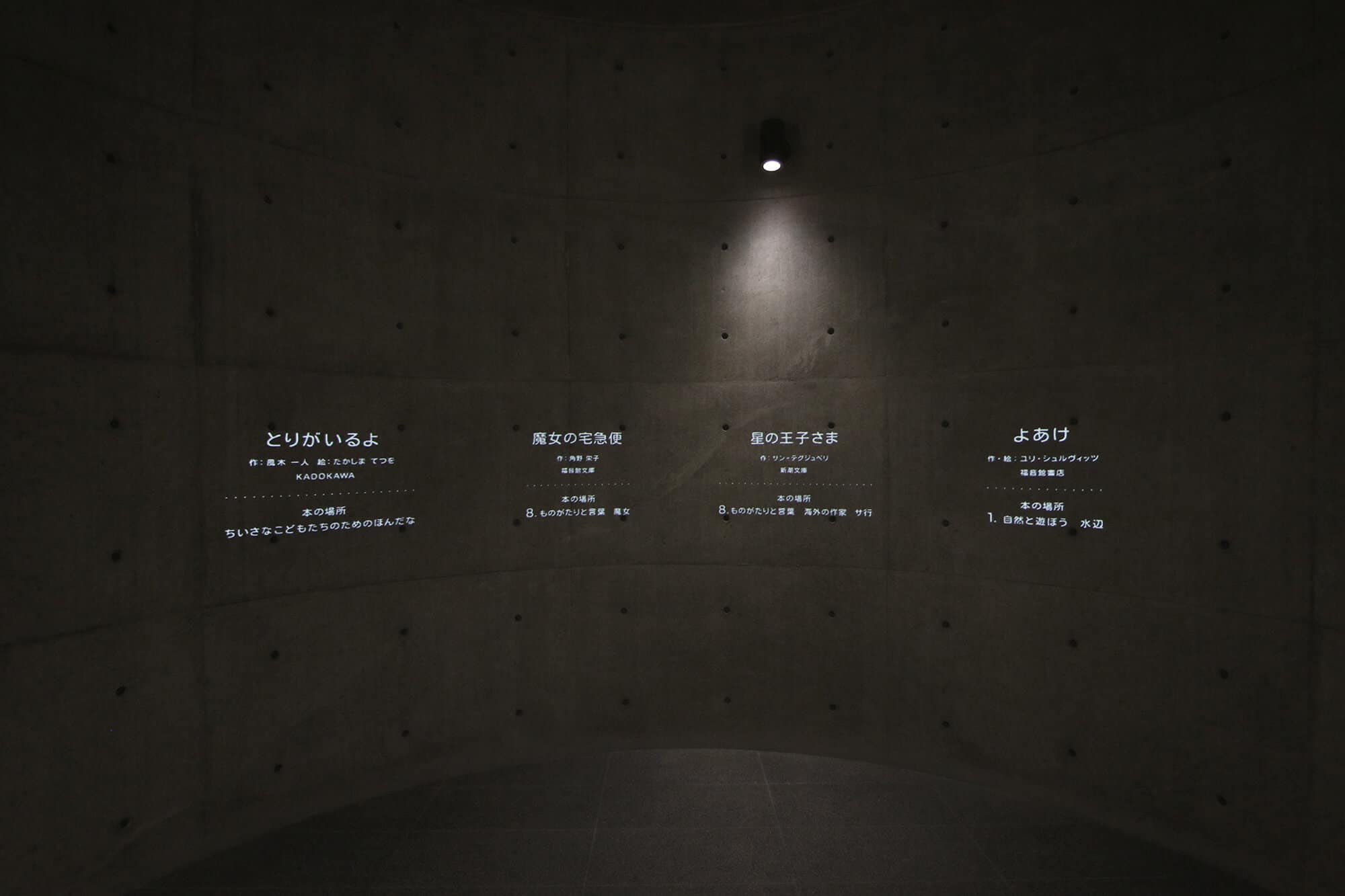 This space is made with the sincere hope of inspiring more children to make memorable encounters with books.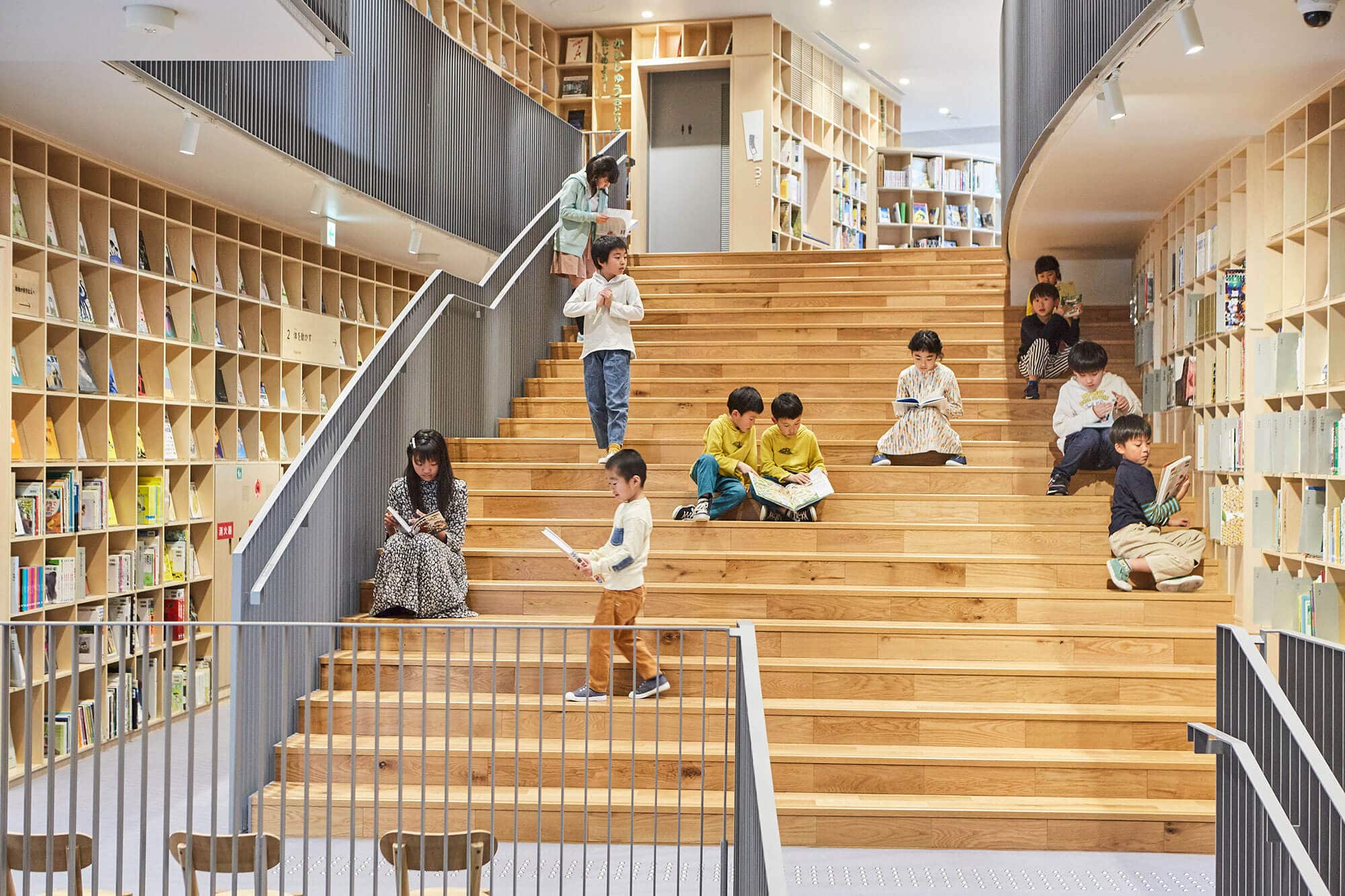 CREDITS
Producer

Creative Director

Ayahiko Sato(Rhizomatiks Design)

Art Director/Director

Yuto Nakamura(MARUKAJIRI)

Illustrator

Takuma Fukuzawa

Animator

Naoki Oishi(Big! Co.,Ltd.)

Editor

Shuhei Ohashi

Music

Noboru Mutoh(Resonair)

Projection Coordinate

Tomoya Kishimoto

Sound Coordinator

Shinichi Minami, Kenji Ouchi

Construction

mono cenception products.

Equipment

UNIVERSAL BUSINESS TECHNOLOGIES

Documentary Film

Timothée Lambrecq

Producer

Yoshitaka Haba(BACH)