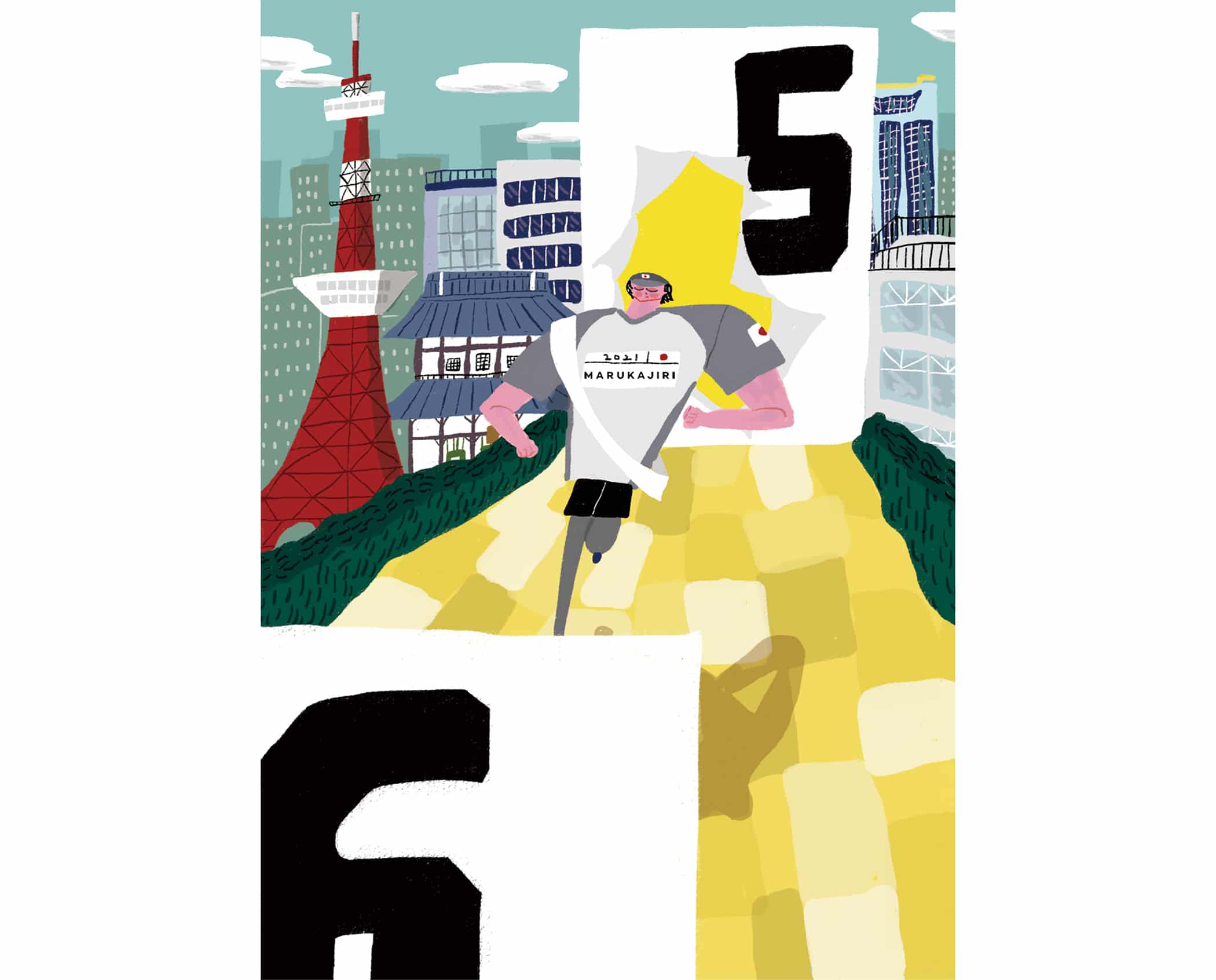 本日1月15日、株式会社まるかじりは満5周年を迎えました。
みなさまからのご支援あって、ここまで走り続けてこれました。本当にありがとうございます。
昨今わたしたちの生活様式は大きく変化をしておりますが、MARUKAJIRIは様々な変化に柔軟に、そして変わらず感動に繋がるデザインや映像表現を追い求め、これからも走り続けてまいります。
今後とも引き続きご愛顧いただきますようお願い申し上げます。
----
Today 15th January marks the 5th anniversary of establishment.
Thank you for your all supports and collaborations.
We are facing a big change in life style. However we will keep pursuing the next level design and movie that can impress and inspire people in flexible ways.
Here is a famous quote.
"It is not in the stars to hold our destiny but in ourselves." —William Shakespeare

Hope you all stay safe and healthy.
Illustration: AKI ISHIBASHI