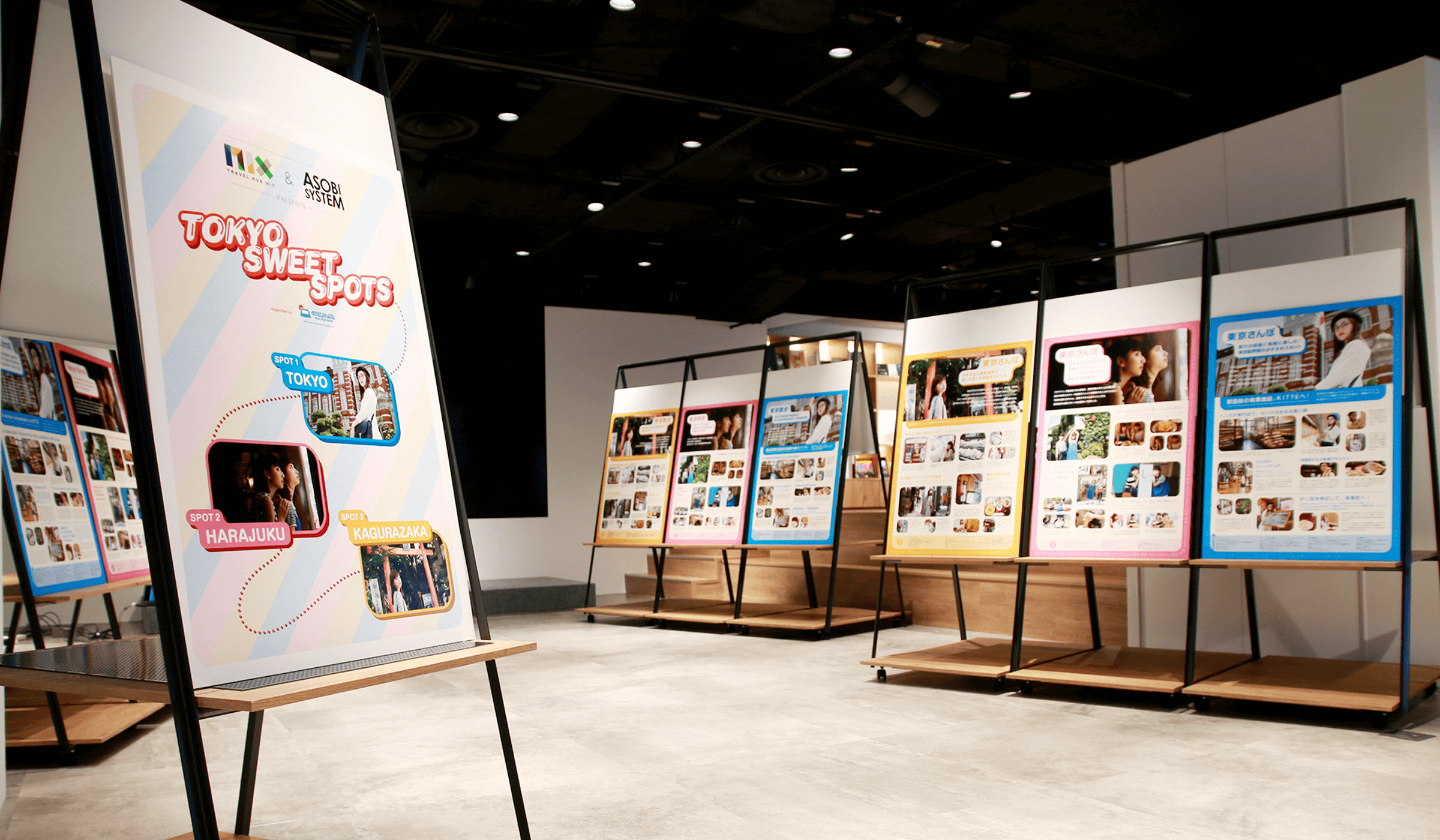 Poster design and art direction for the joint exhibit launched by ASOBISYSTEM and Pasona brand TRAVEL HUB MIX.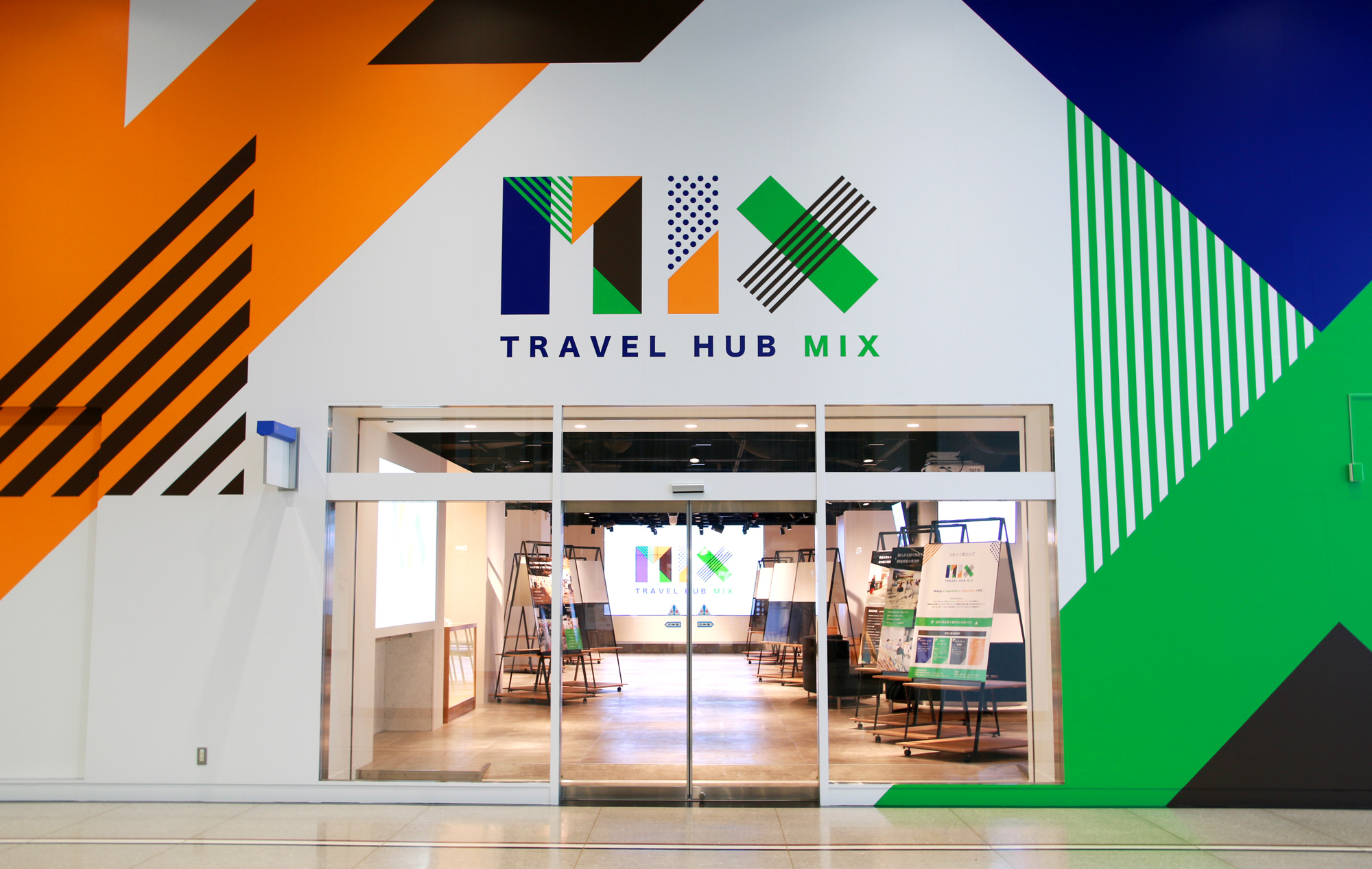 TRAVEL HUB MIX is one of the largest community-style tourist information hubs in Tokyo, opened just steps from Tokyo Station.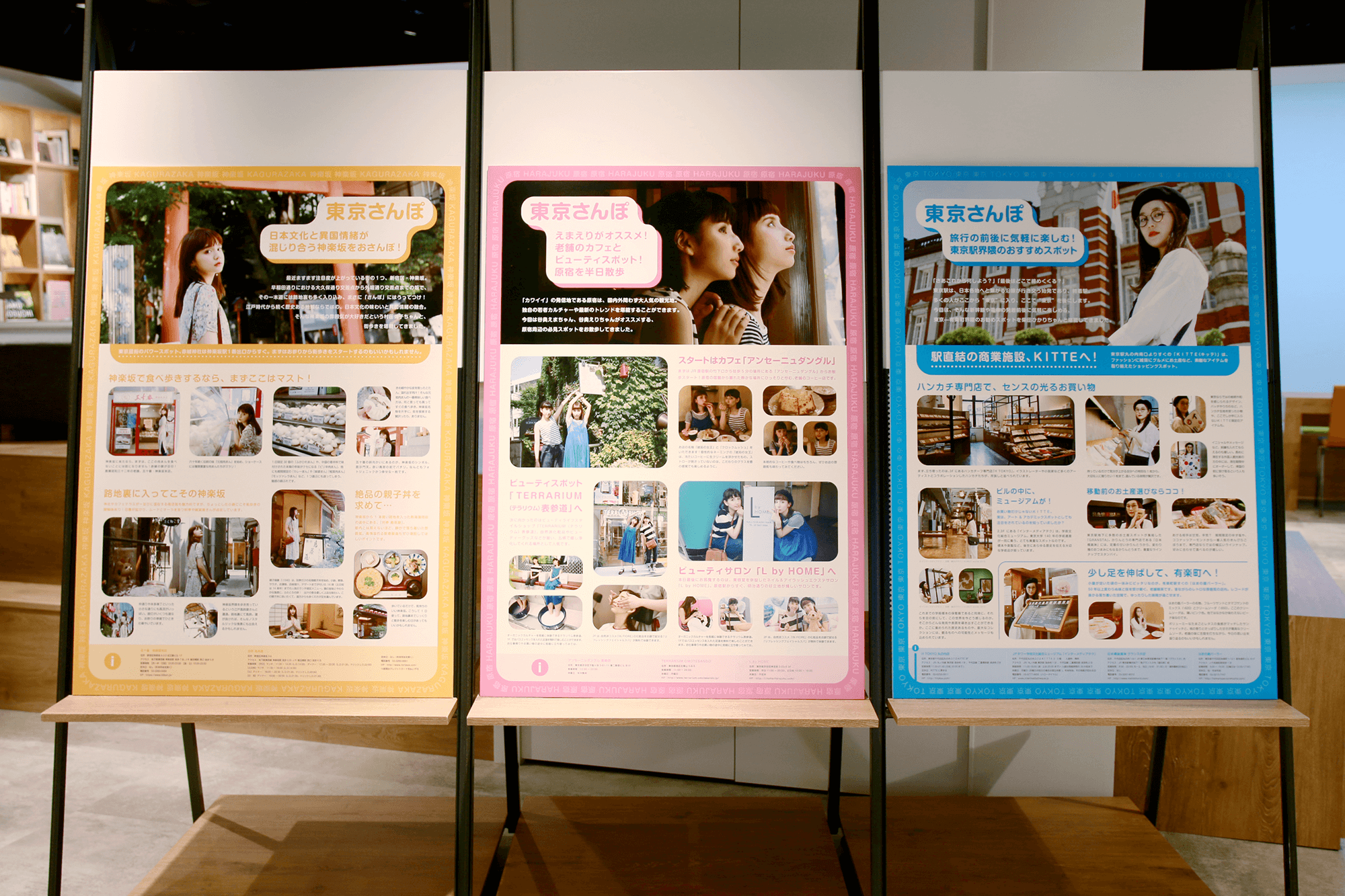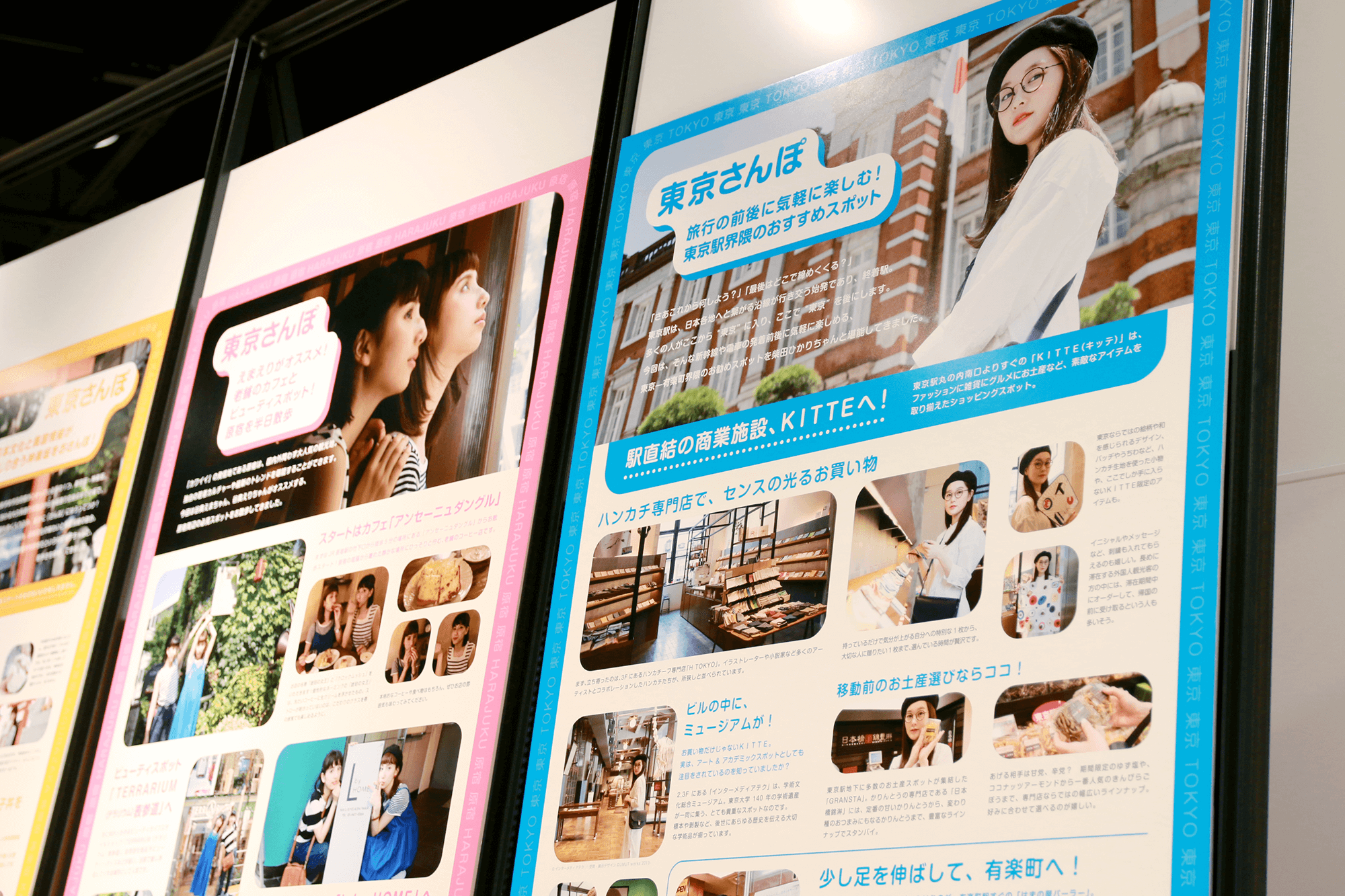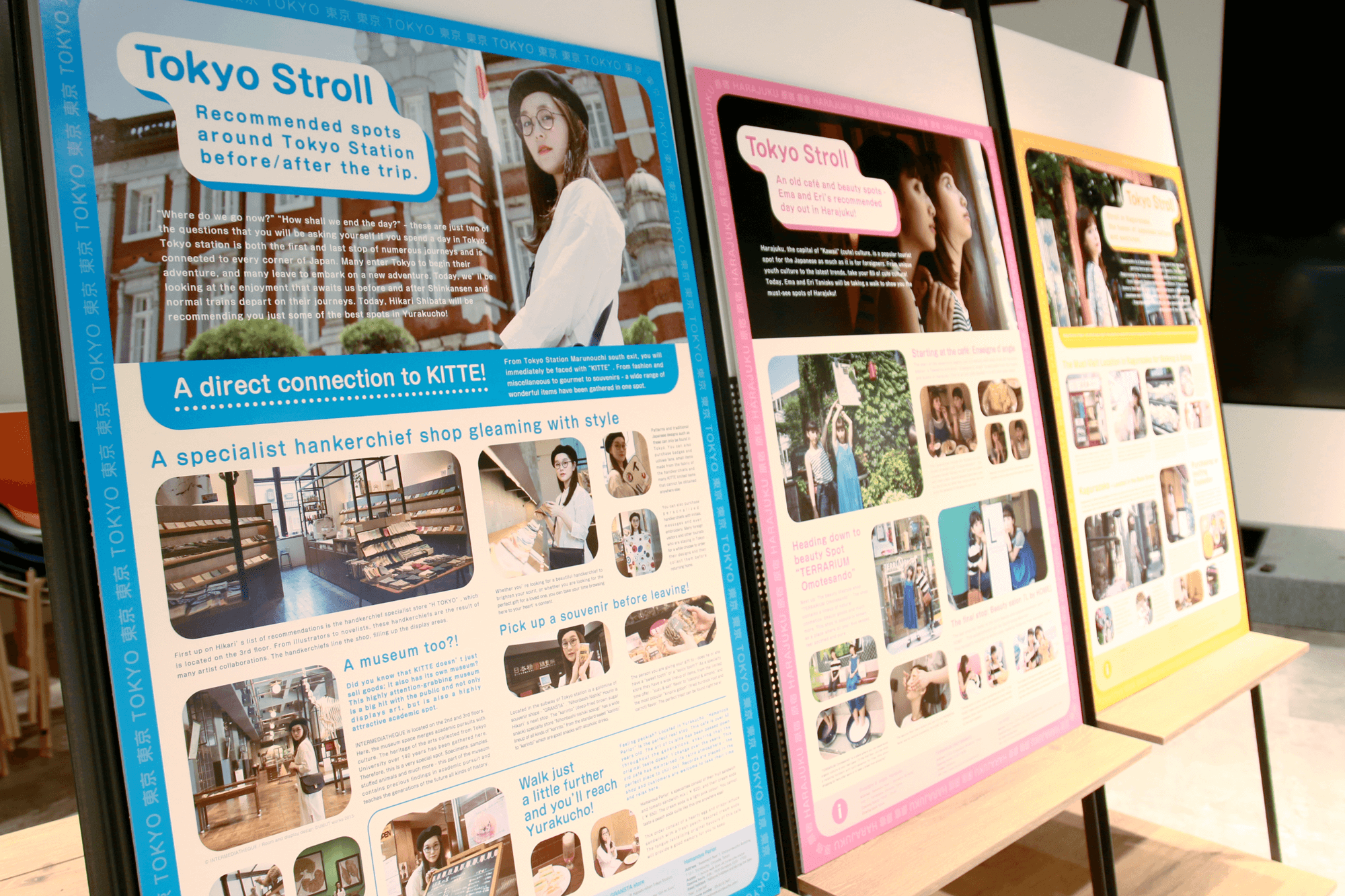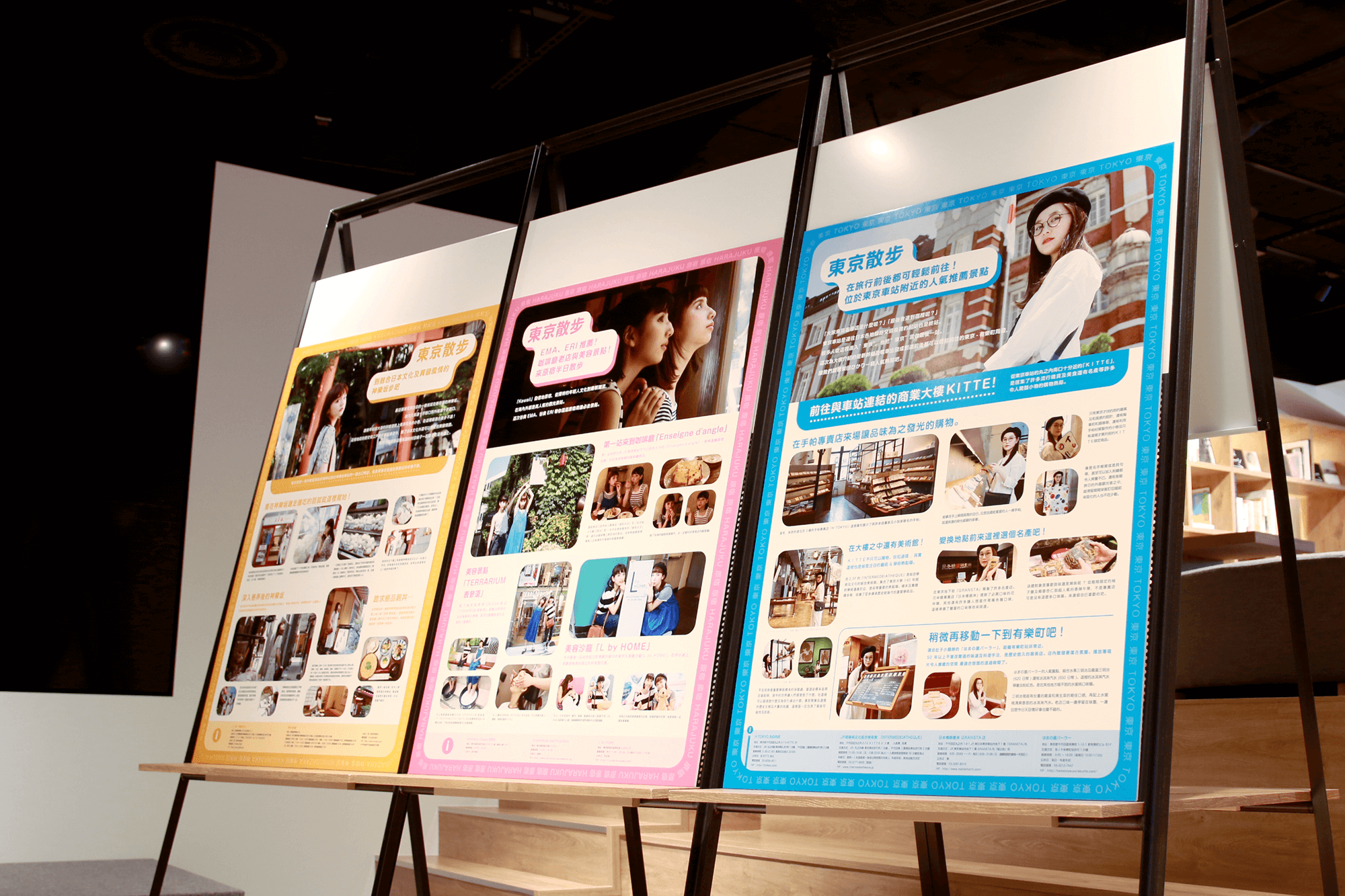 DESIGN
The exhibit featured "TOKYO SWEET SPOTS" as a launch theme, having famous models navigate the areas around Tokyo, Harajuku, Kagurazaka and more. Japanese, English and Chinese were included to accomodate travelers with multilingual support.
CREDITS
[GRAPHIC]
Producer

Hiromasa Sasaki(白球)

Art Director/Designer

Yuto Nakamura(MARUKAJIRI)

Casting/Writing