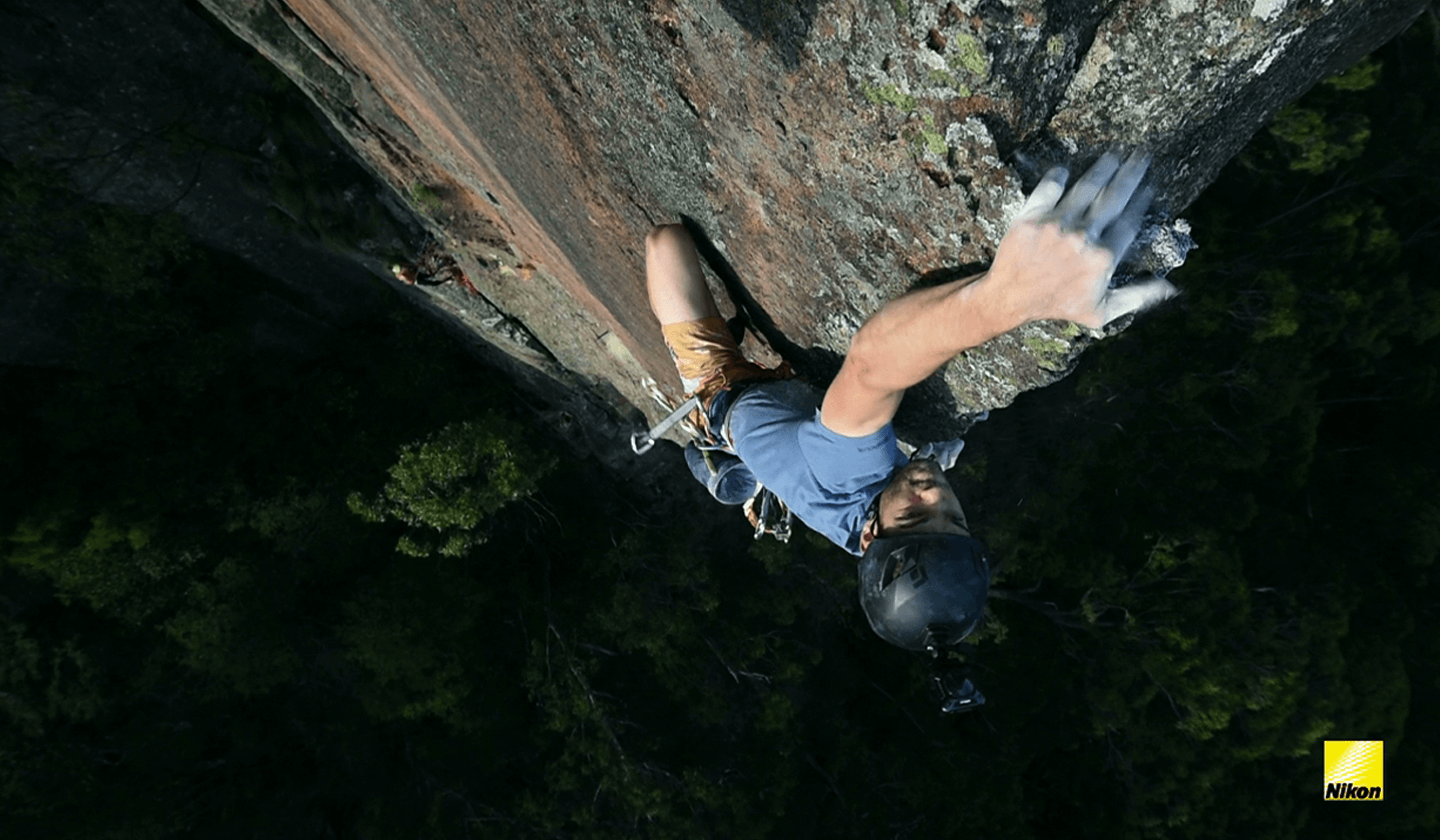 Created 3 promo films for KEY MISSION, Nikon's first series of wearable cameras.
Showed athlete's fastening the wearable cameras as they move, embodying the idea of those who face their mission.
KEY MISSION 360
KEY MISSION 170
KEY MISSION 80
The KEY MISSION is a super-tough action camera that offers the best of NIKON camera features. In addition to its merits as an action camera, it also features easy connectivity with smartphones and tablet devices via the SnapBridge NIKON app.
Purpose
Popularize the product and features list ahead of KEY MISSION series launch.
Concept
They're a MISSION behind every good story.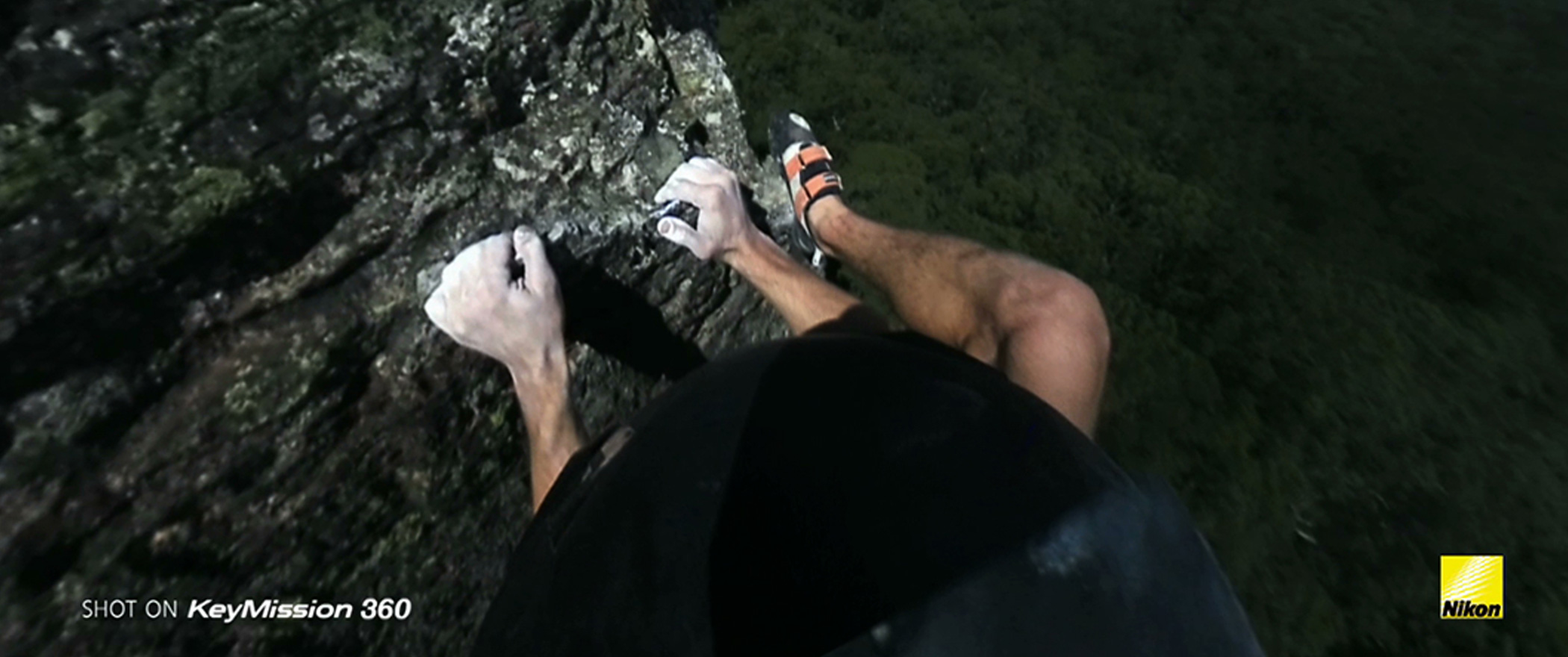 Direction
The film is written around 3 different missions, including a storyline and situation that clearly conveys why someone should buy. Roles were casted with real athletes, who then went on to complete the missions of their storyline. The film used dynamic edits that hold the watcher's attention, while weaving in the product, its features and actual use cases within the video.
CREDITS
[FILM]
Producer

Keiichi Natsume(K&L)

Planner

Tsutomu Fujii(K&L)

Film Director

Yuto Nakamura(MARUKAJIRI)

DP

Andy Mann(3 Strings Film)

DP Assistant

Simon Carter

Editor

Yuto Nakamura(MARUKAJIRI)

Music