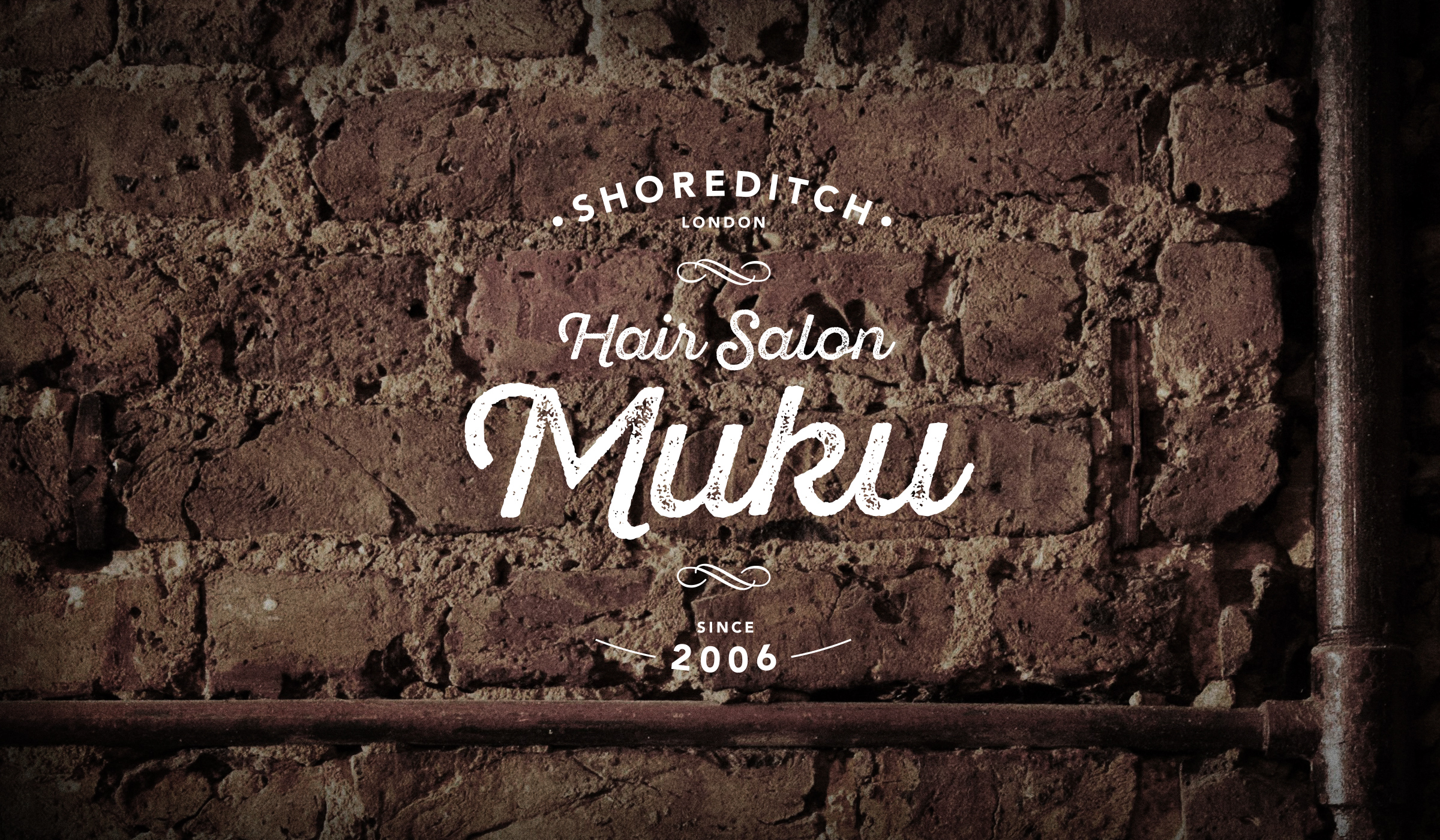 Implemented full logo and website redesign for London salon "Muku Hair".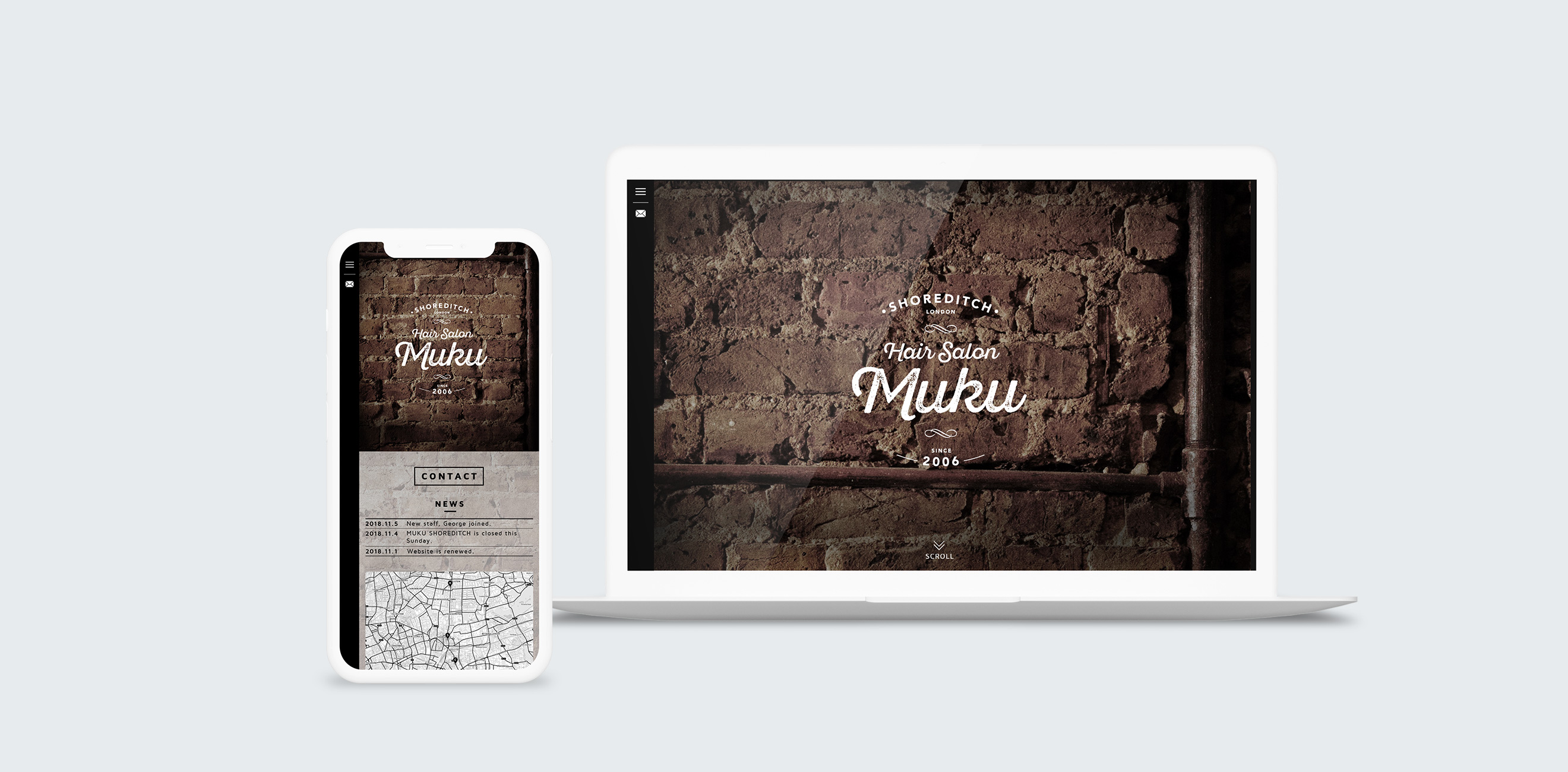 Muku Hair is a hair salon with three trendy locations across Shoreditch, an area that draws the hip and aesthetically inclined.
Purpose
A full brand redesign aligned with the opening of its 3rd location. Aimed at providing a fresh look for its existing regulars, while drawing in a new crowd.
Direction
Worked with client to break down necessary and needless elements, planning for an updated design that cuts down clutter. The website was made to express the brand's new look and feel.
Design
A newly designed logo and website facelift based on the shops' original theme of "classic vintage". Tweaked the palate and texture to express a sense of uniformity across the brand. For the website, the background was set to a full-frame image, giving it a rich air and aesthetic.
CREDITS
[WEB]
Art Director/Designer

Yuto Nakamura(MARUKAJIRI)

Fronend/Wordpress

Shunsuke Hirota