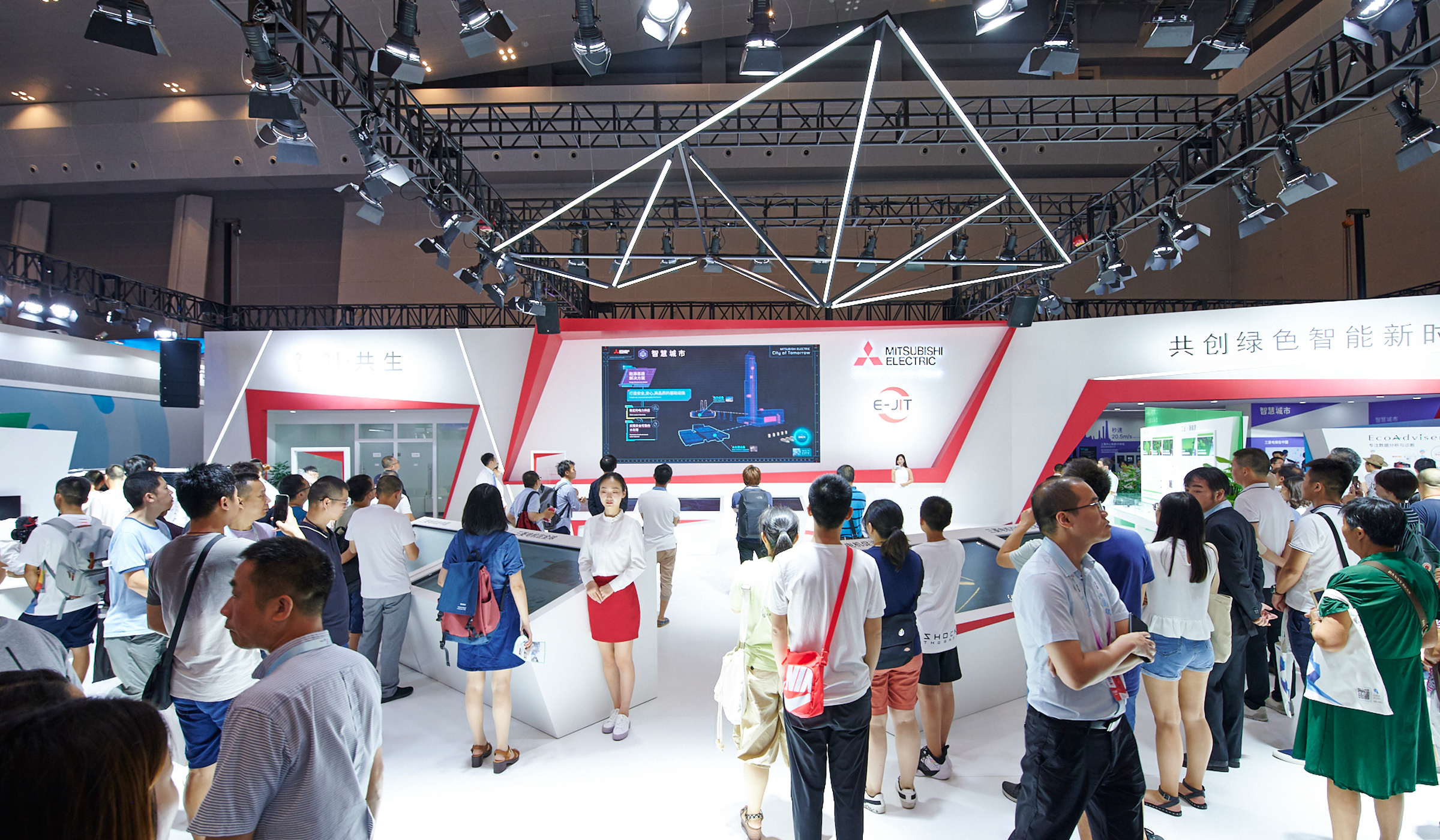 Created interactive contents for the Mitsubishi Electric China event booths at Smart China Expo (Chongqing) and China International Import Expo (CIIE) in Shanghai.
The second ever Smart China Expo and China International Import Expo are the largest expo events in China. It saw exhibits from 3000 firms in over 150 countries/regions and a keynote speech from President Xi Jinping on CIIE opening day.
Purpose
Realize Mitsubishi Electric China's slogan, a symbiosis of knowledge and creativity, by striving for the brand core values of ECO and SMART.
Concept
Symbiosis of Knowledge and Creativity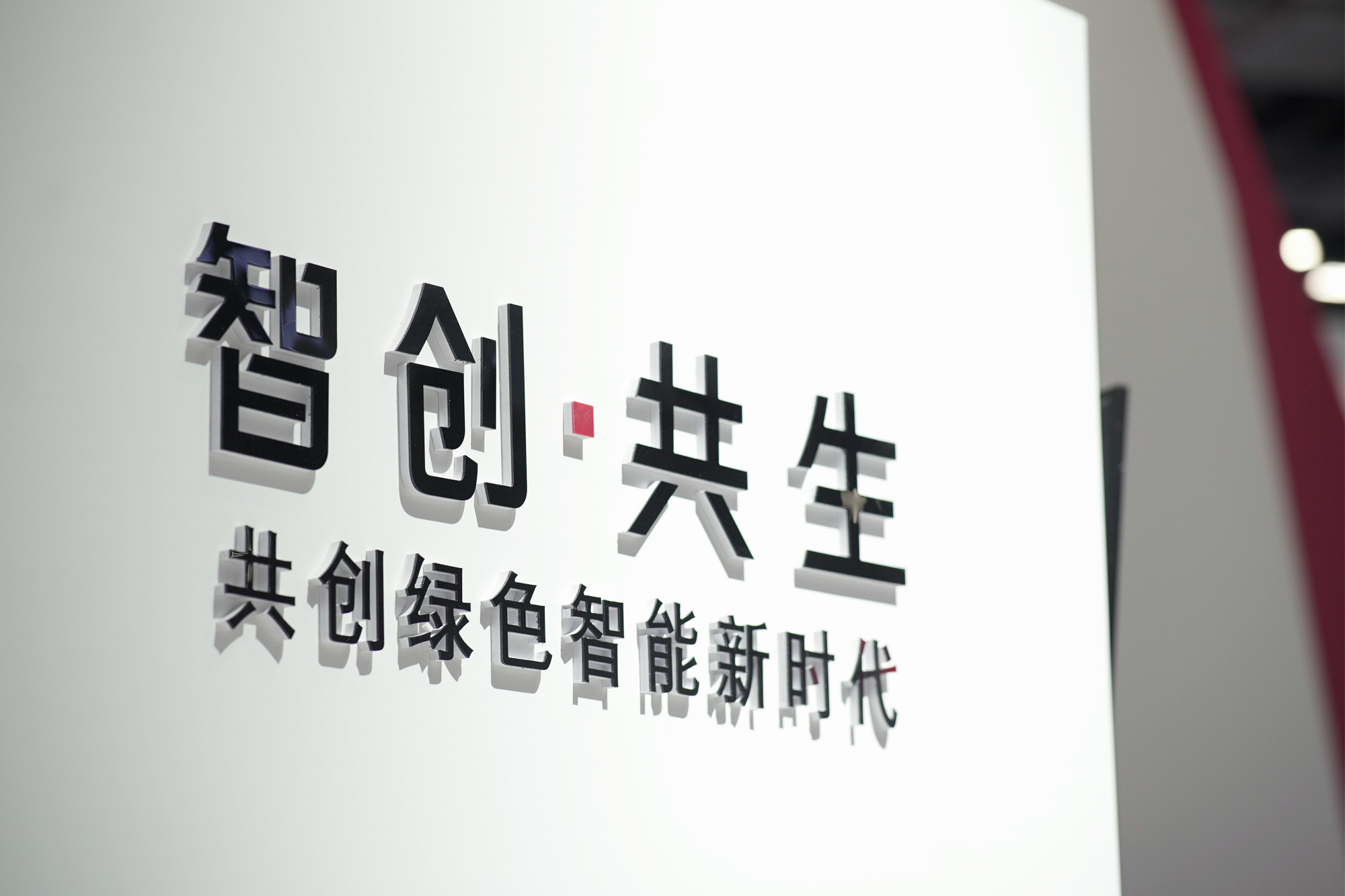 Direction
Using interactive contents to deliver an experiential look at Mitsubishi Electric's latest in ECO and SMART.
Design
Designed a deeply experiential interface by integrating animations that optimize interactive usability.