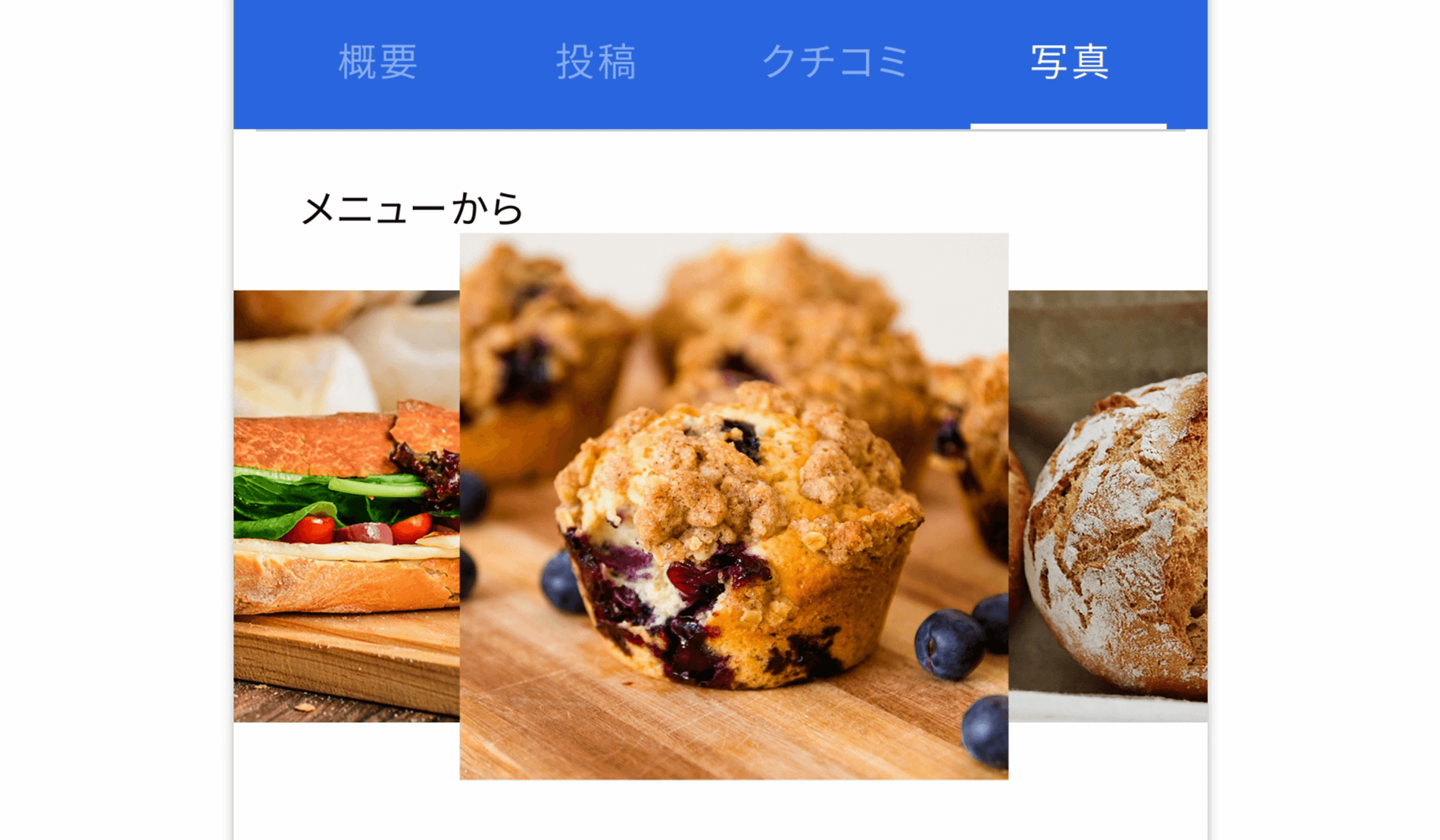 Google My Business Video ads targeted at business owners, promoting the Google My Business program through 2 different "I think I might try that" and "boost your business" ad series.
Google My Business is a free tool that allows business owners to post information about their organization or shop across the Google service suit, including Google search engine, Google Maps and more.
Direction/方向性
The "I think I might try that" ad utilizes a chat-style interface also used in the commercials.
It's framed around the conversation of a person very savvy with the Google My Business services showing another owner how to use it for their business.
The "boost your business" ad uses soft background music and narration to introduce the features included in the service.
The primary aim was to leverage the best way to show service flow in a short amount of time, while combining elements of screen interface and animation.
CREDITS
[FILM]
Creative Team

Creative Director

Yutaka Tsujino(Boxx)

Art Director

Yuto Nakamura(MARUKAJIRI)

Production

TOKYO

Music Composer

Masahi Iino (iino music)