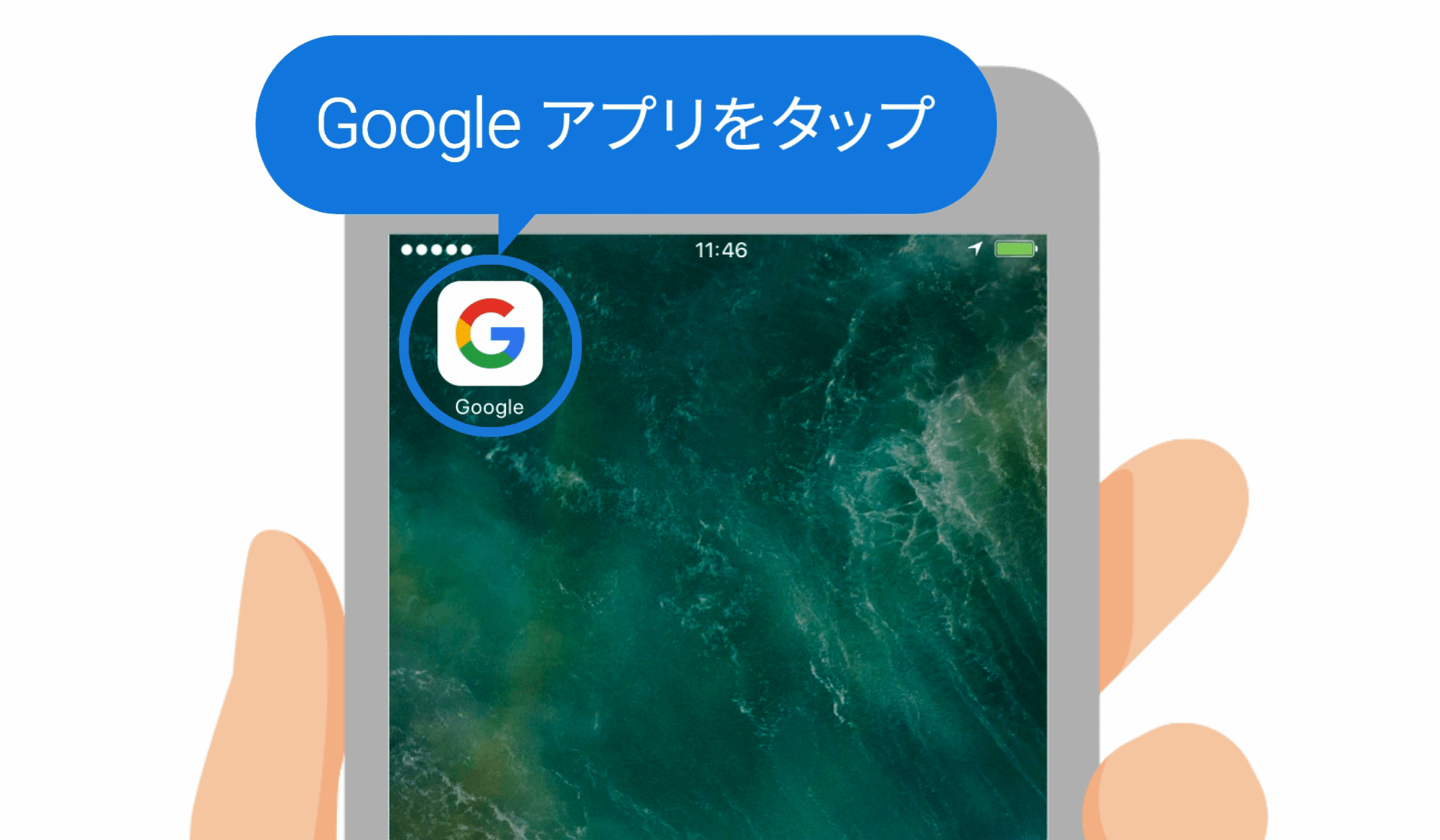 Created promotional video for Google app.
The project visuals were launched on the concept of inciting both young people and adults alike to try searching via the Google App.
Direction
Designed for clarity with clear, easy visuals to capture new smartphone owners or people who just switched devices. Highlighting 3 main features, the promotion included a short version and longer version explanation. Both included a separate version for iOS and Android.
CREDITS
[FILM]
Creative Team

Creative Director

Yutaka Tsujino(Boxx)

Art Director

Thomas Birkhahn
Yuto Nakamura(MARUKAJIRI)

Production

Roy Hobbs Inc.

Illustrator

groovisions