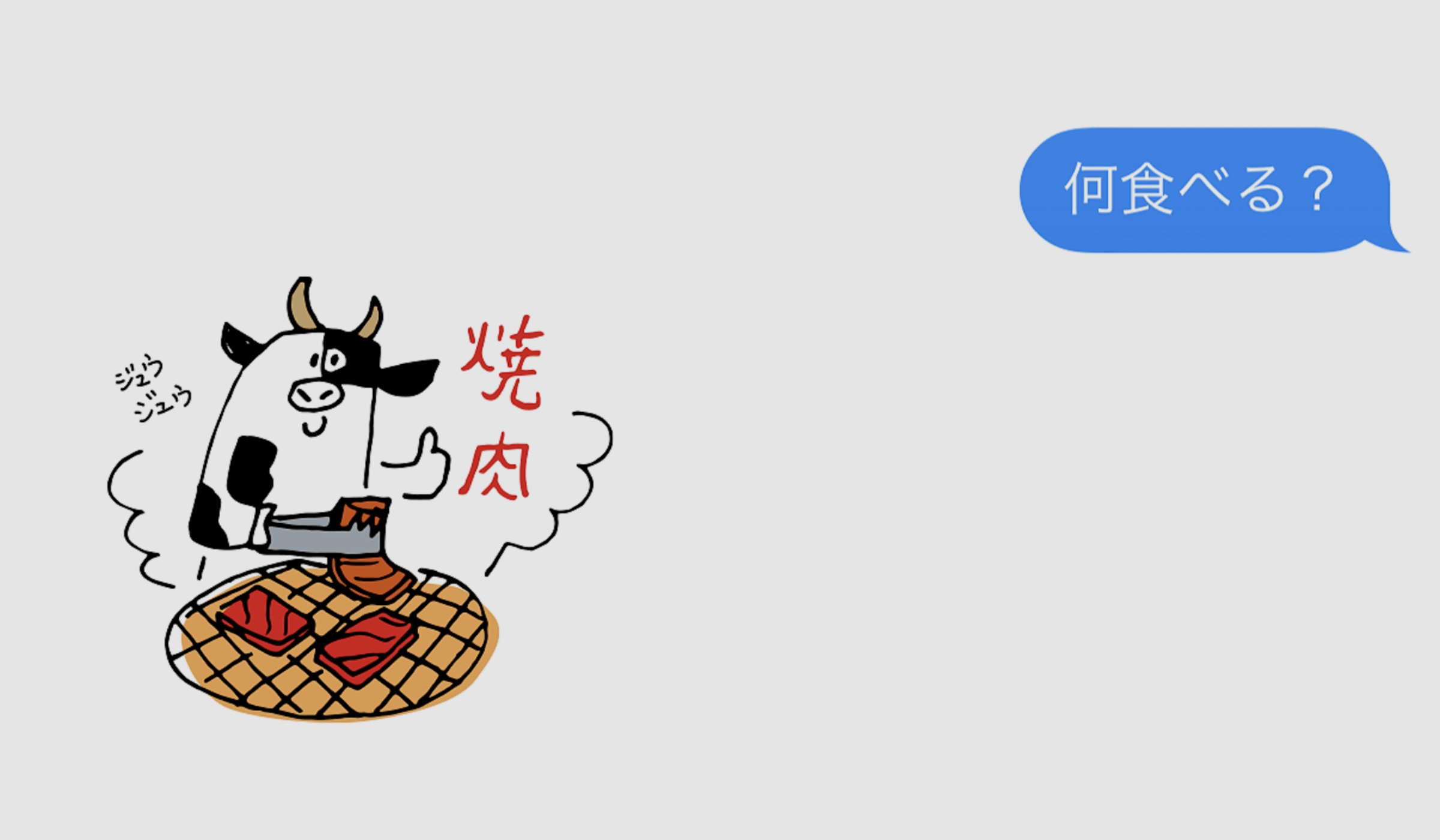 Created two video promotions for the search-ready Gboard keyboard.
Gboard is a keyboard app made for iOS/Android smartphones. The app allows you to search via keyboard without having to exit your current screen.
The video was targetted at those likely to onboard easily, Twitter users, with a campaign of Twitter ads.
DIRECTION
An upbeat tempo and simple functionality that reinforces the idea of a convenient, easy-to-use solution for everyday life. The opening of the video included a hook phrase that would draw attention for users scrolling by on Twitter.
CREDITS
[FILM]
Creative Team

Boxx Inc.

Creative Director

Yutaka Tsujino(Boxx)

Art Director

Yuto Nakamura(MARUKAJIRI)

Production

Roy Hobbs Inc.

Illustrator

Bob foundation