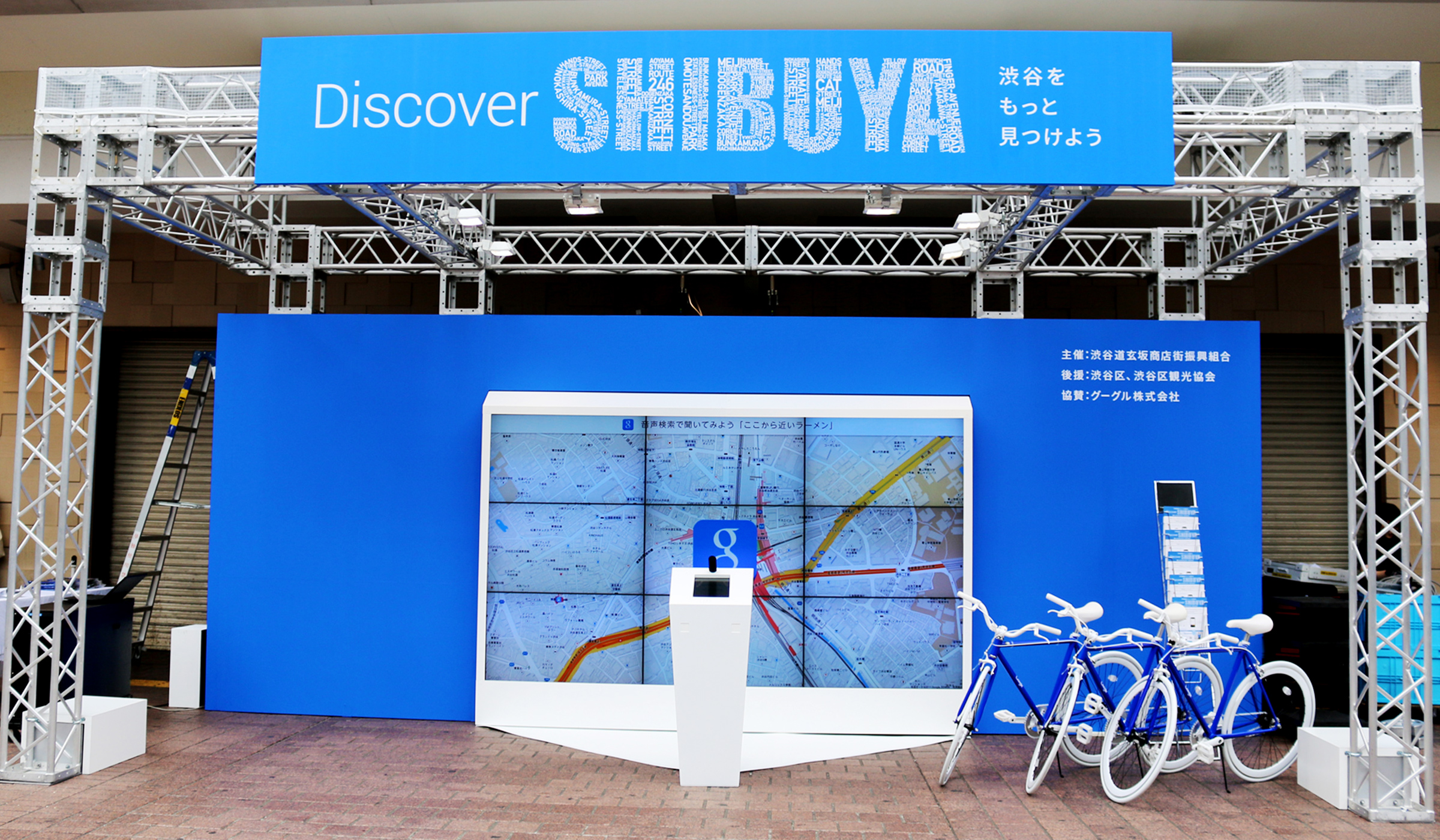 Designed the pop up installation and leaflet for Google Discover SHIBUYA.
The Discover SHIBUYA campaign was launched by Shibuya Dogenzaka Shotengai Promotion Association, Shibuya Ward and Shibuya City Tourism Association, to promote Shibuya as a place that's "easy to search", "quick to find" and "fun to explore".
Purpose
Shibuya sees more tourists from across Japan and the world every year. The installation is aimed at showing how using Google search, Google MyBusiness and Google+ can unlock the best ways to see and enjoy exploring the area.
Installation
1Set with a 138-inch monitor display of a map of Shibuya, users tell the screen "nearby cafes", "library in a forest", etc. to see a mega-sized search result of where they want to go. The search results can be scanned by QR code or NFC for more details.
The UI/UX design was created to match the simple, fresh look of Google.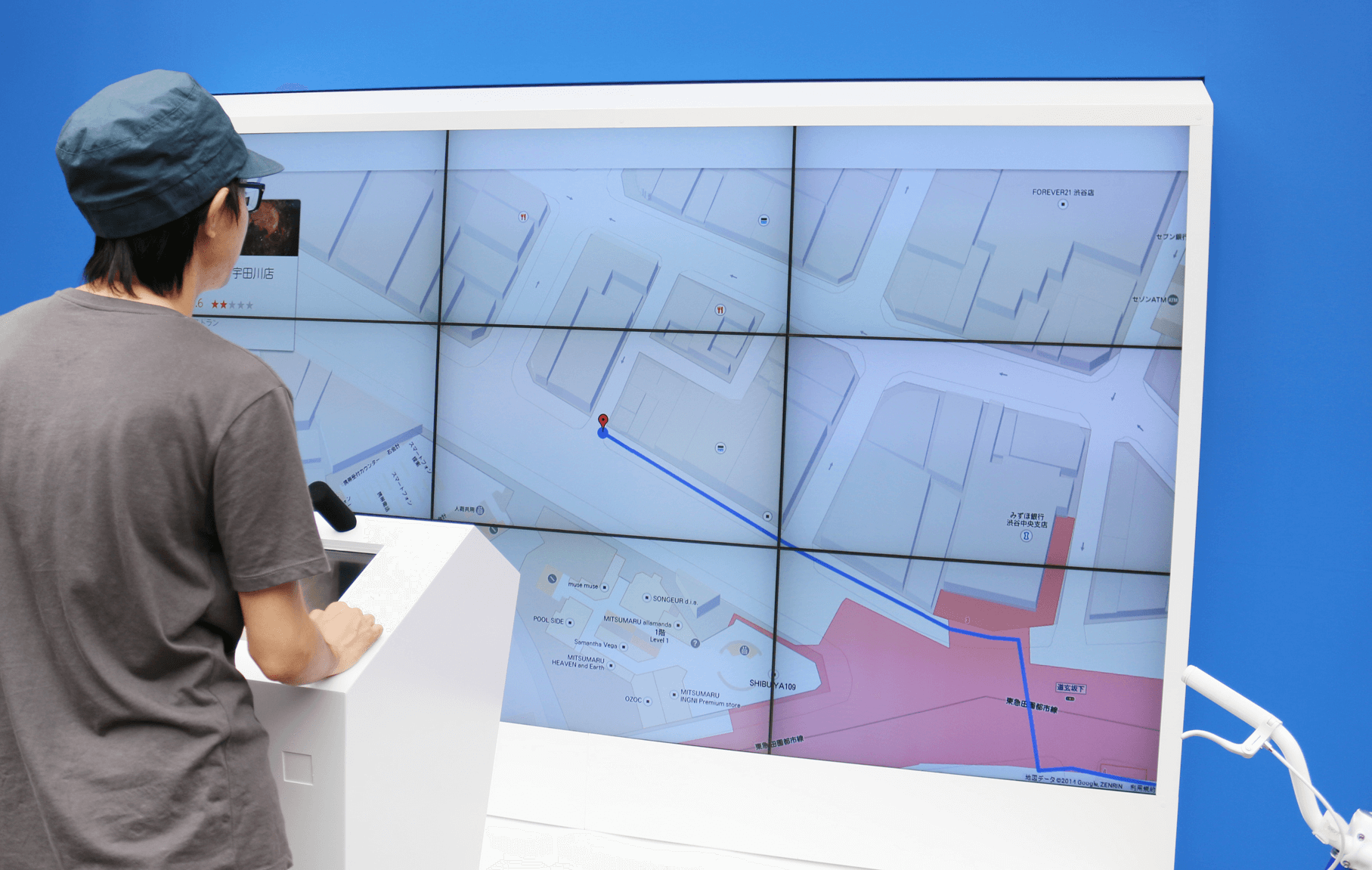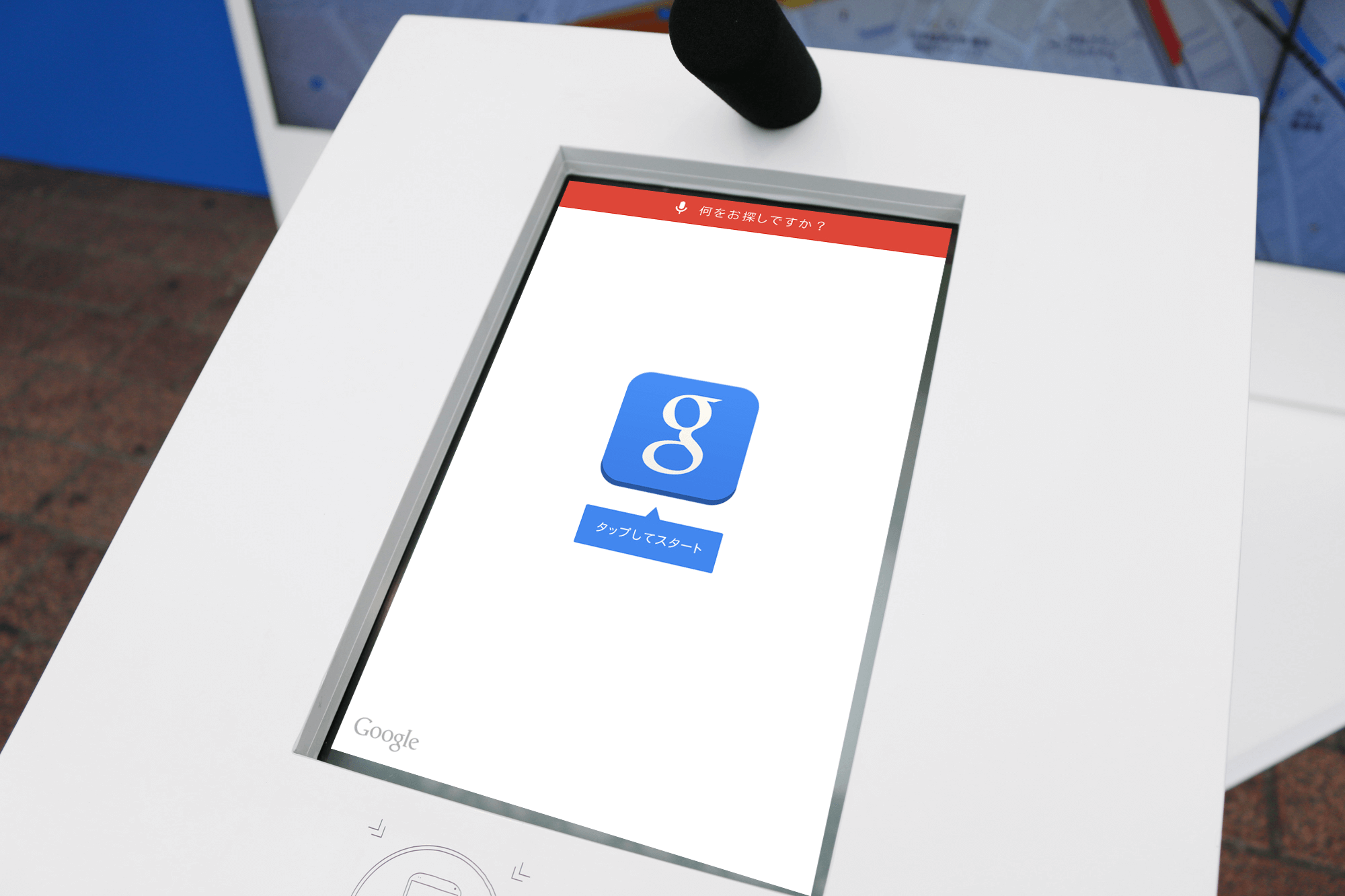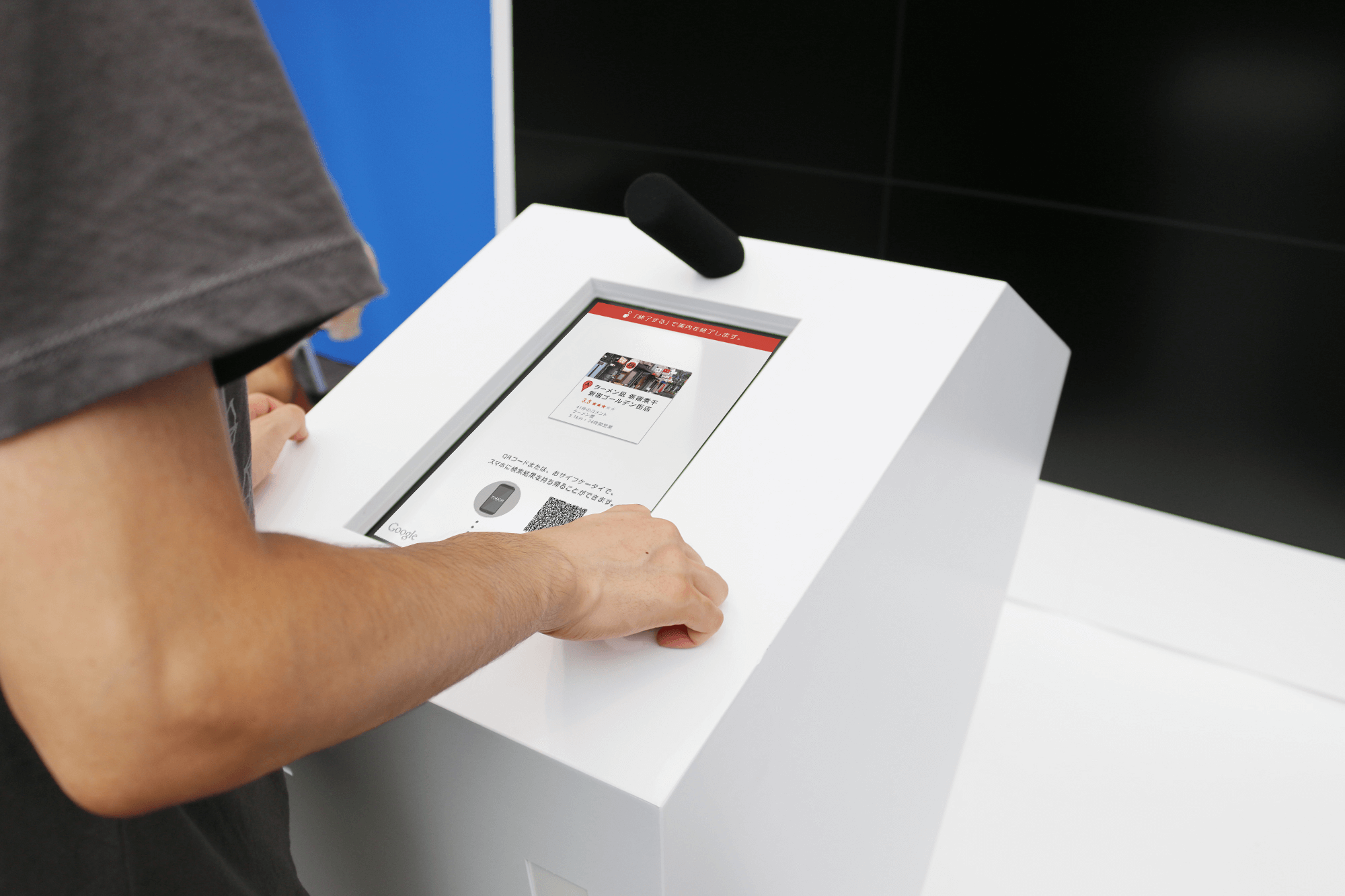 Leaflet
Made to deliver an exciting app-like feel with an open window-frame design that looks like you're opening the app itself. The leaflet included a beveled decal that made the app feel closer and more real to the touch.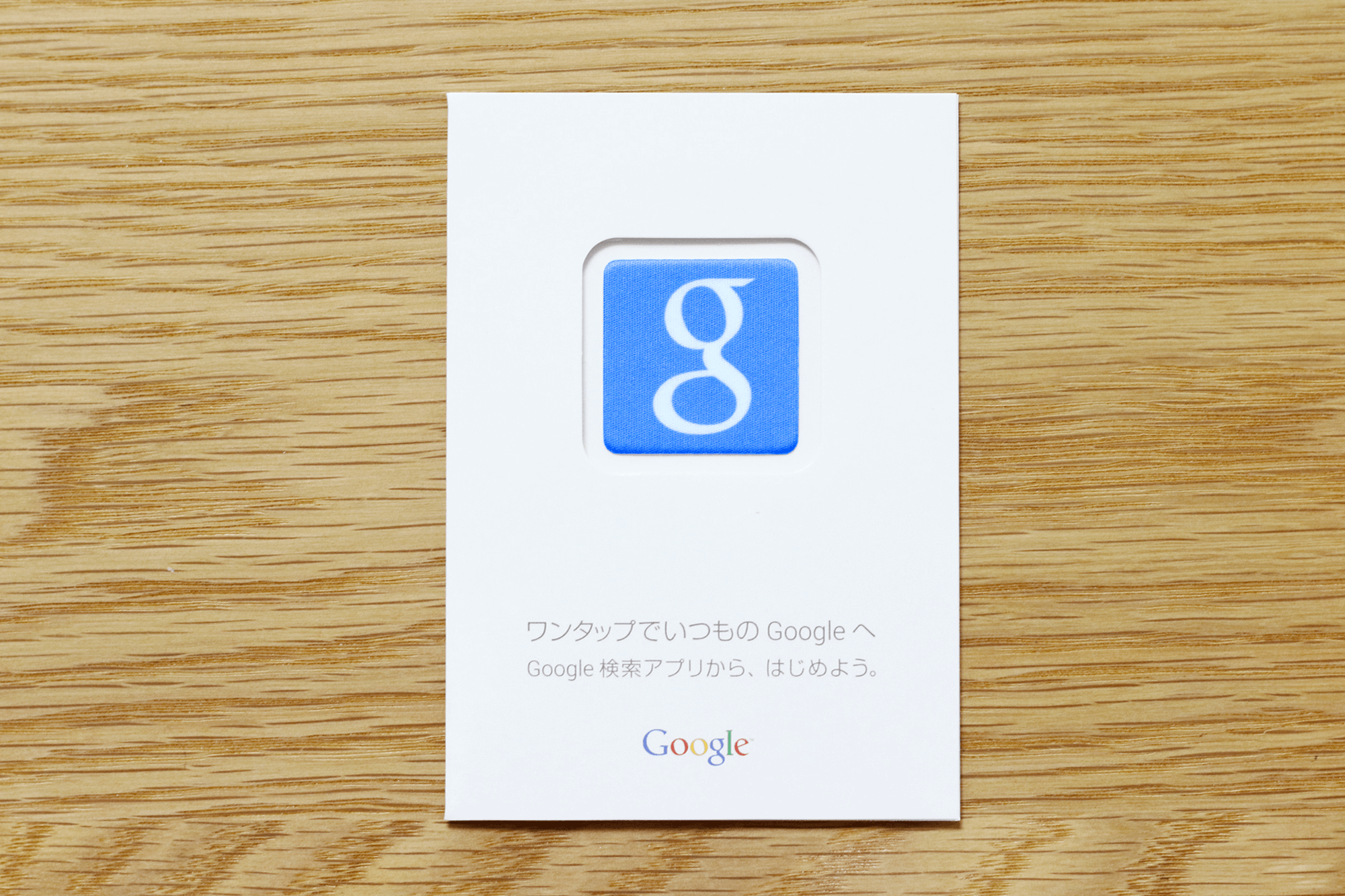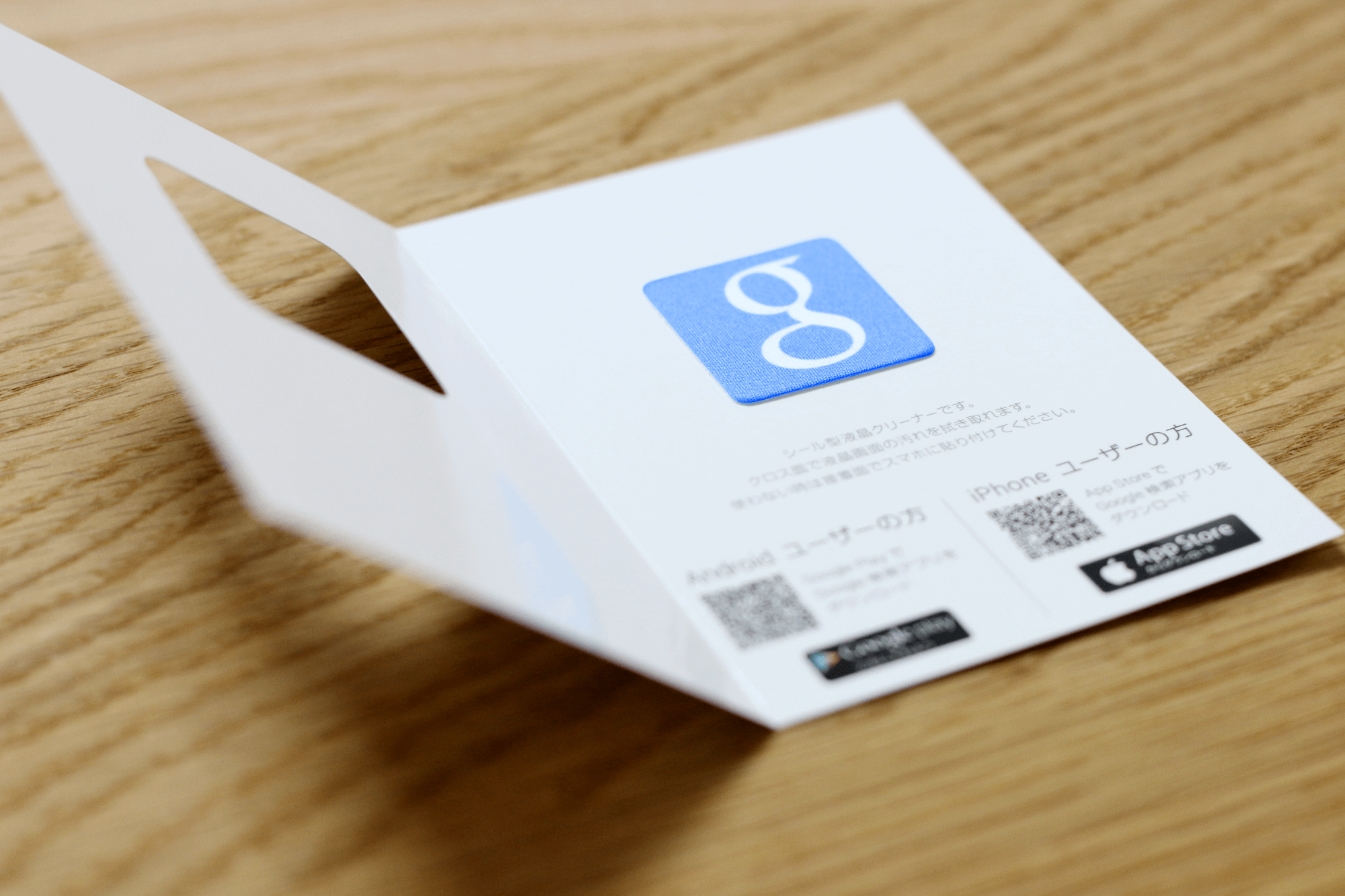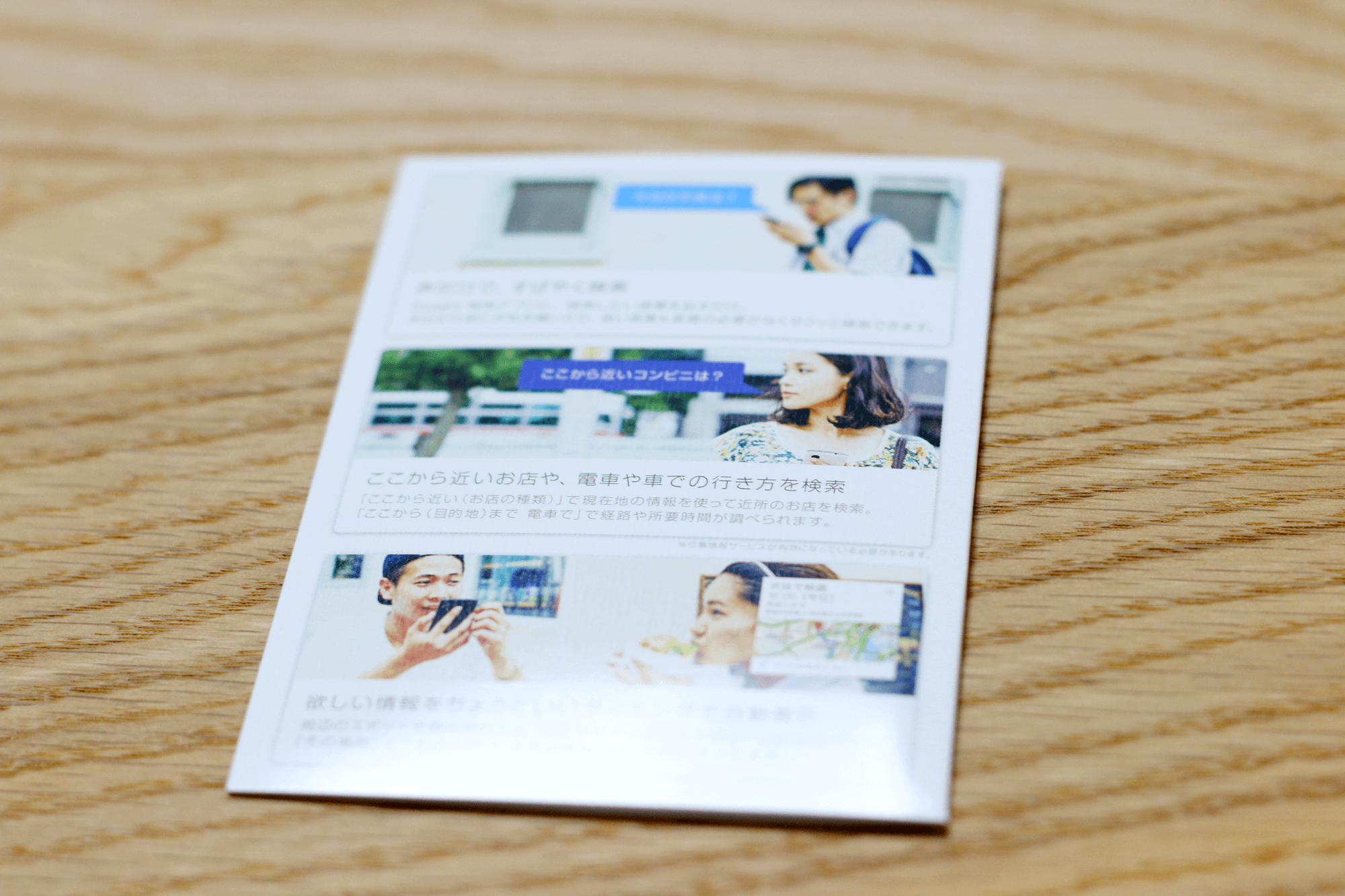 CREDITS
[Discover SHIBUYA]