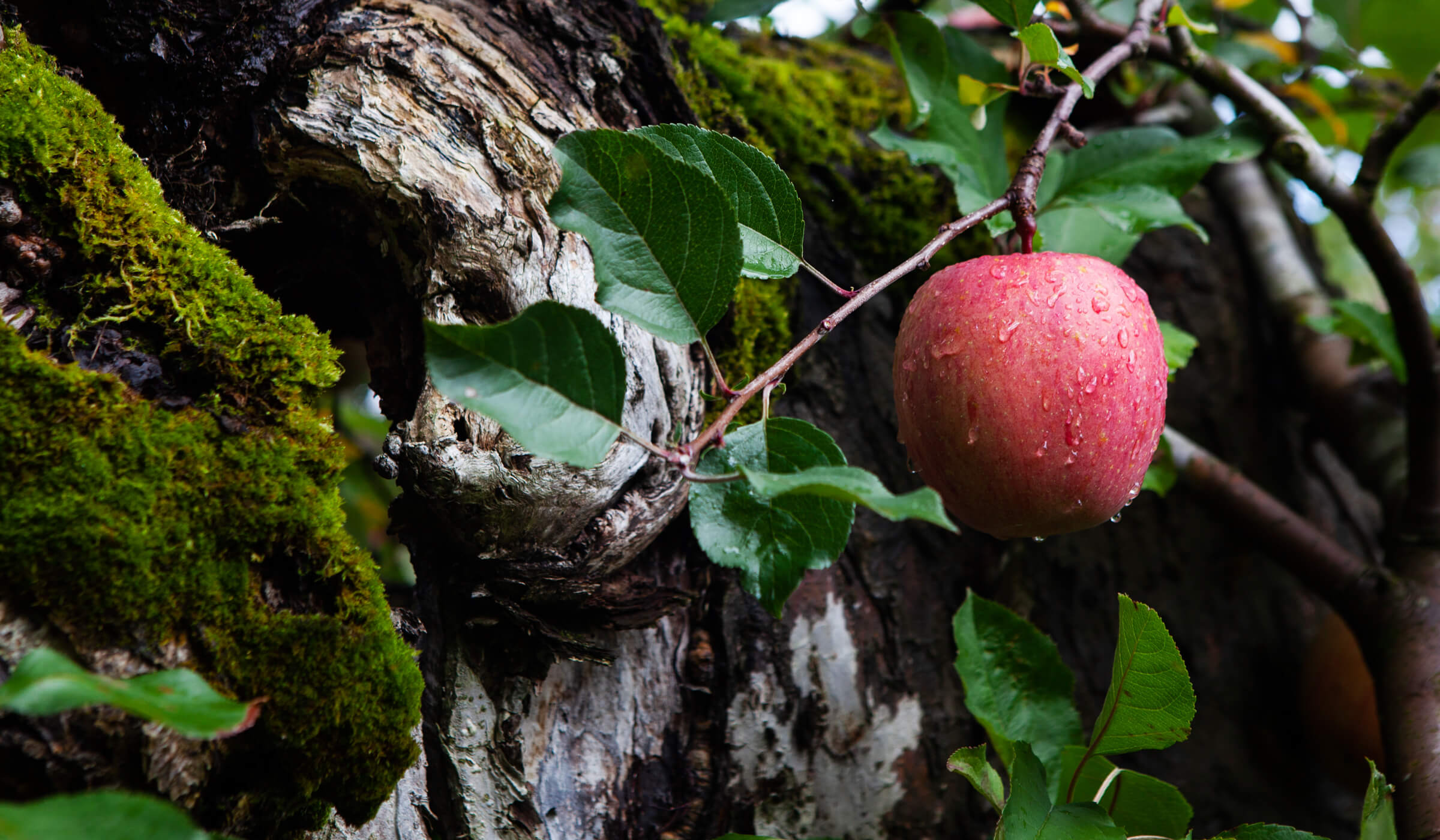 Business card and brand book design for YAMADA ORCHARD, an esteemed brand rooted in the 100-Year Apple, made from the original trees aged over 100 years.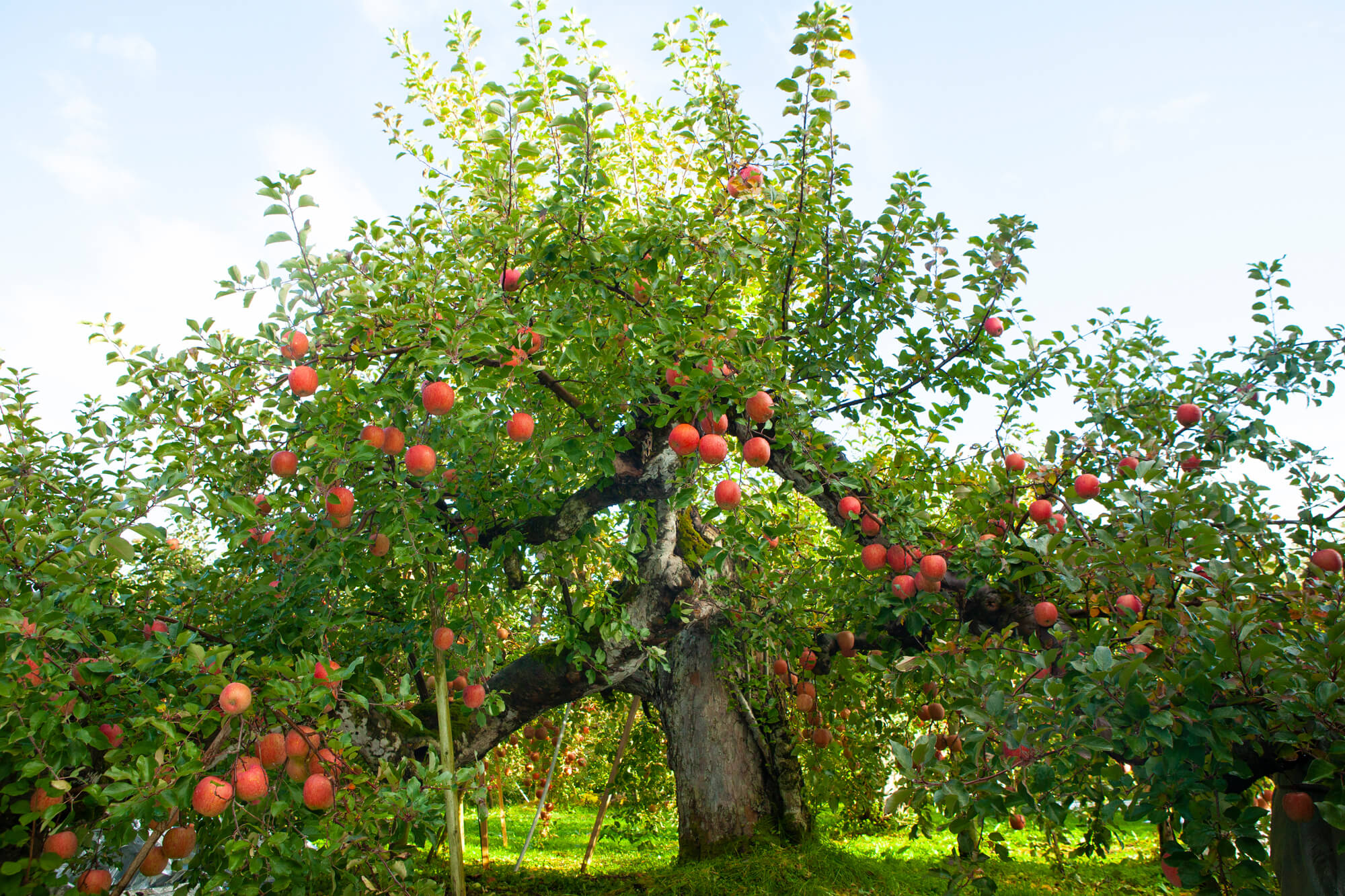 Yamada Orchard has raised apples for over 100 years in the southernmost region of Aomori Prefecture. The area is home to Owani, the hot springs spot known and loved for 800 years.
In a city nicknamed the rear parlor of Tsugaru, Yamada Orchard has passed down the tradition of succulent apples over 4 generations since 1900.
Direction
Including fruits like the 100-Year Apple made from trees grown over a century, Yamada Orchard demonstrates a mastery of skill and passion to evoke a rich and flavorful harvest. The apples carry an established, valued brand whose rapport was deepened by a new suite of complementary branding.
Brand book
Rooted in the concept of "uniqueness unlike any other", the book is designed to embody the passion of the farmer's hands as they become the orchard's life force, and the beauty of the apple itself. The design and writing were made to be simple and easy to read.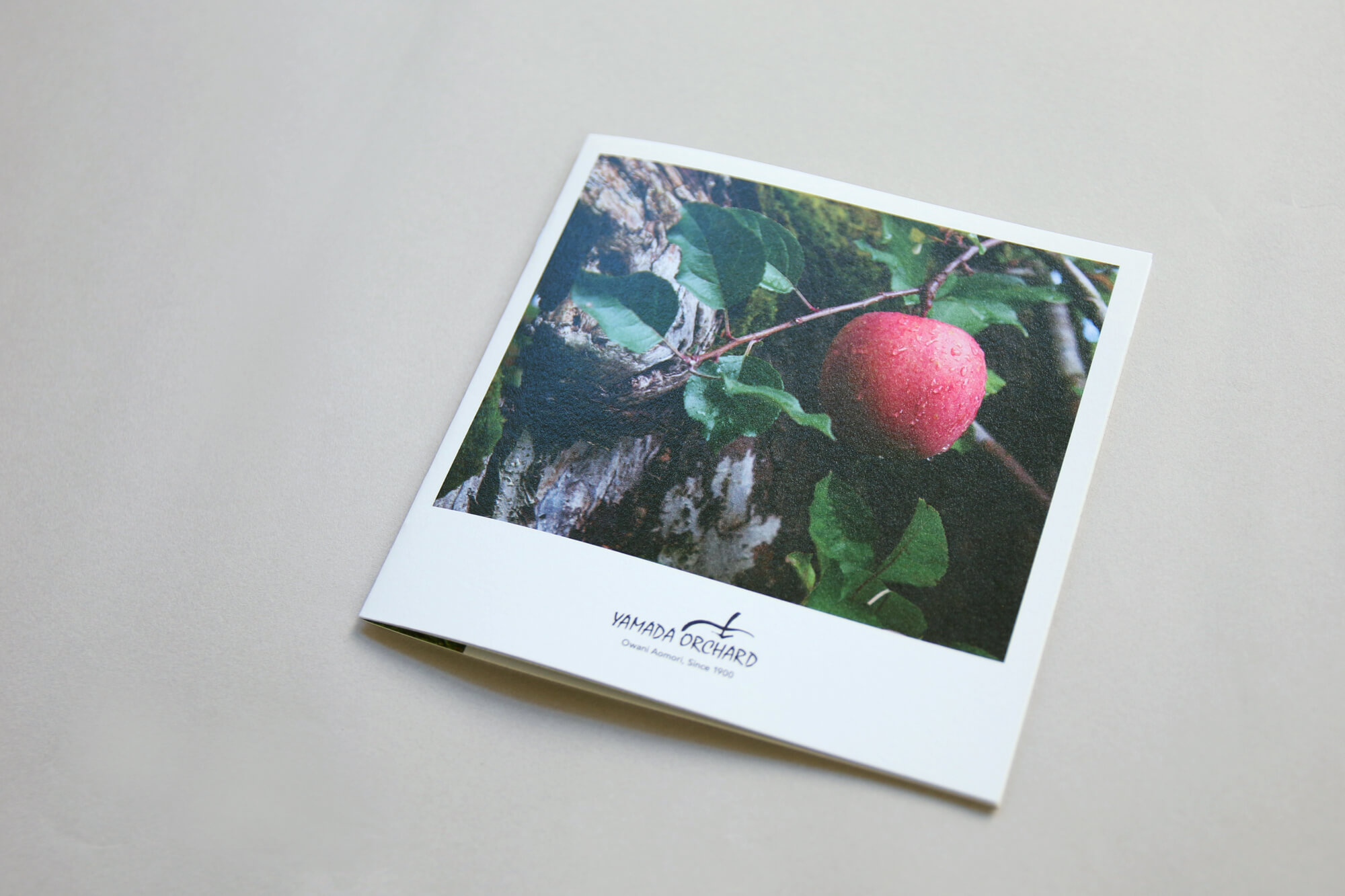 Apple Juice
Renewed label & bottle design and name to put on history and dignity. This apple juice is exclusive that squeezed apples from trees aged over 100 years.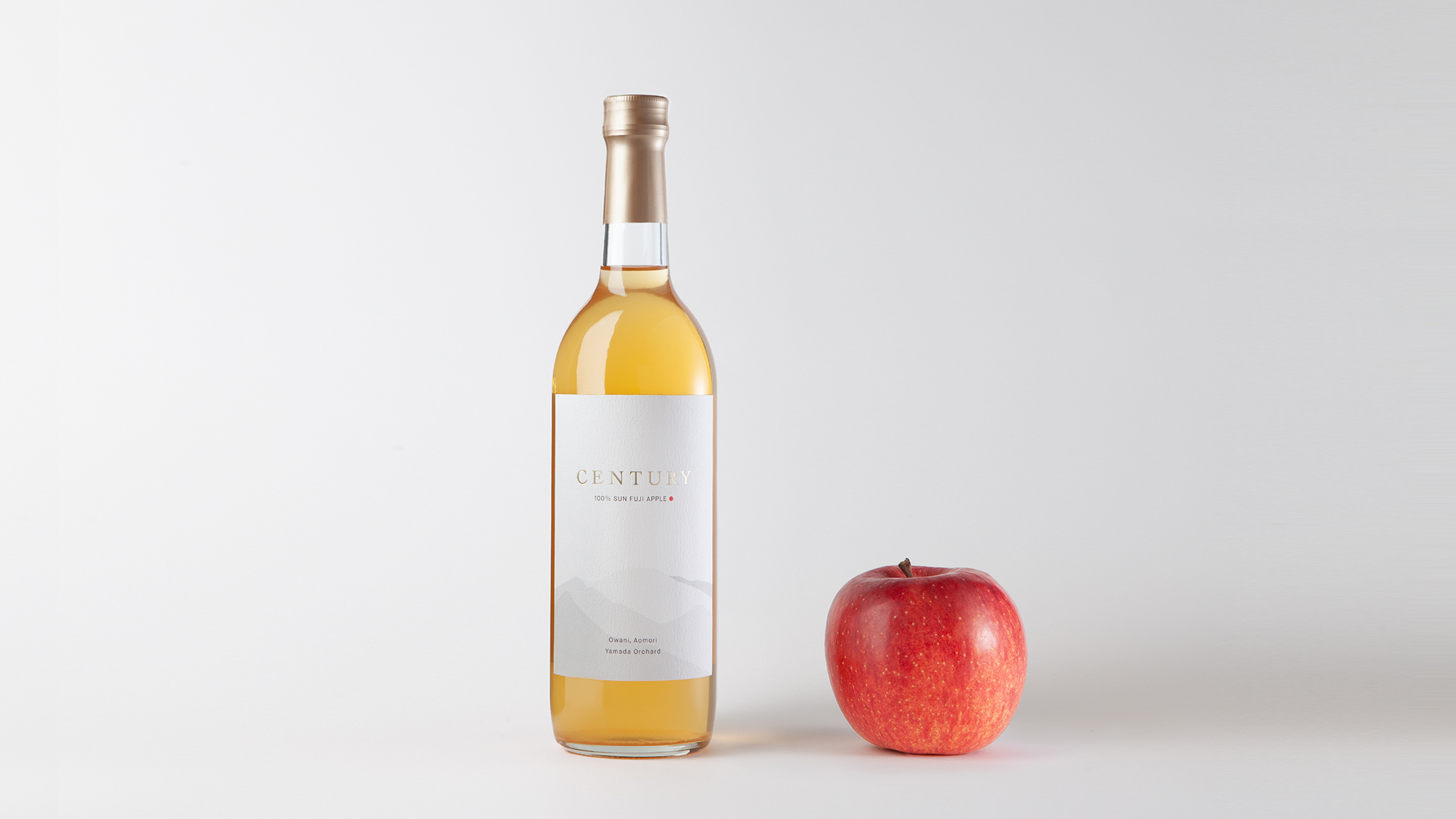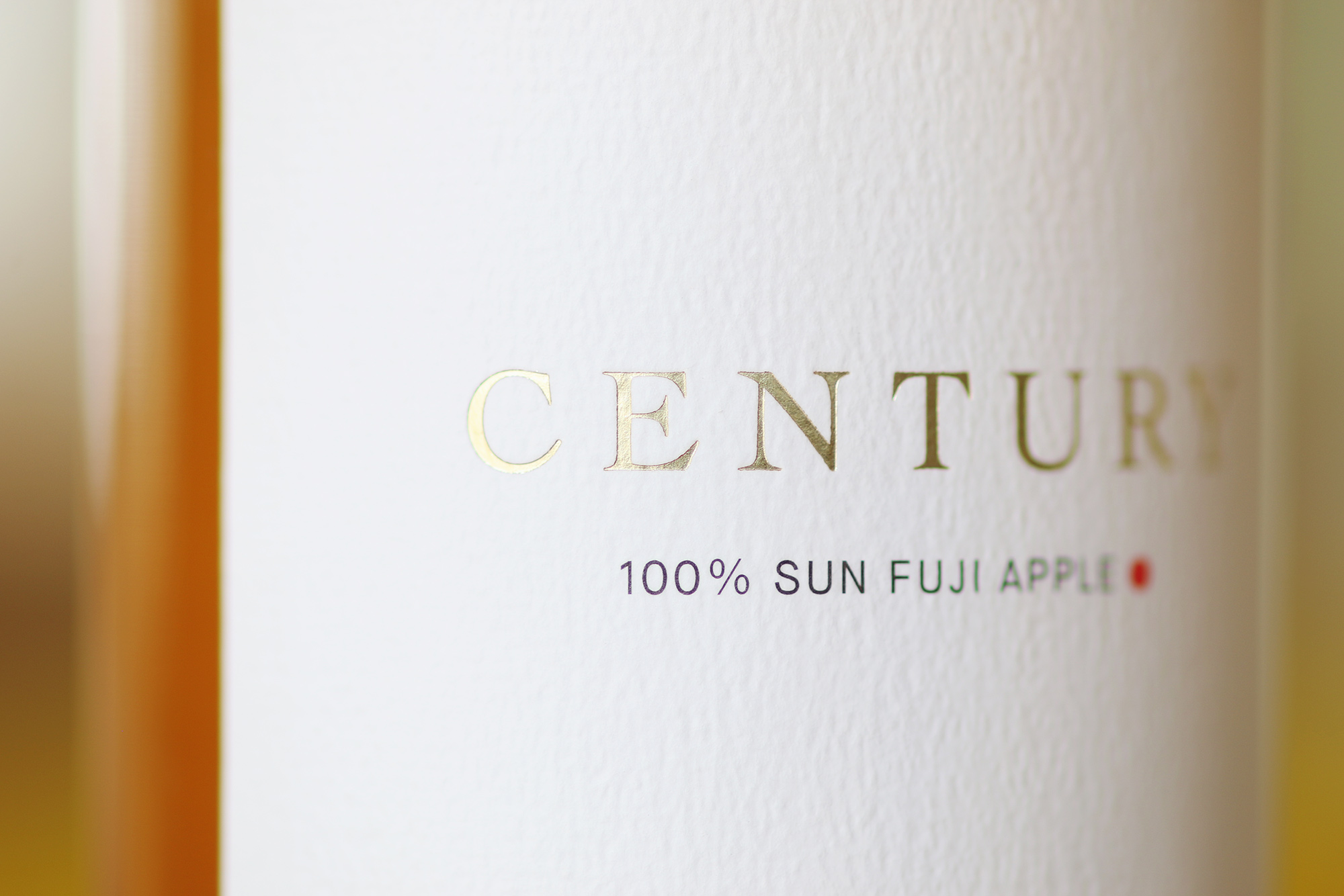 Business card
A skill and passion passed down through time. The design is made to impart a modern timelessness for the new age.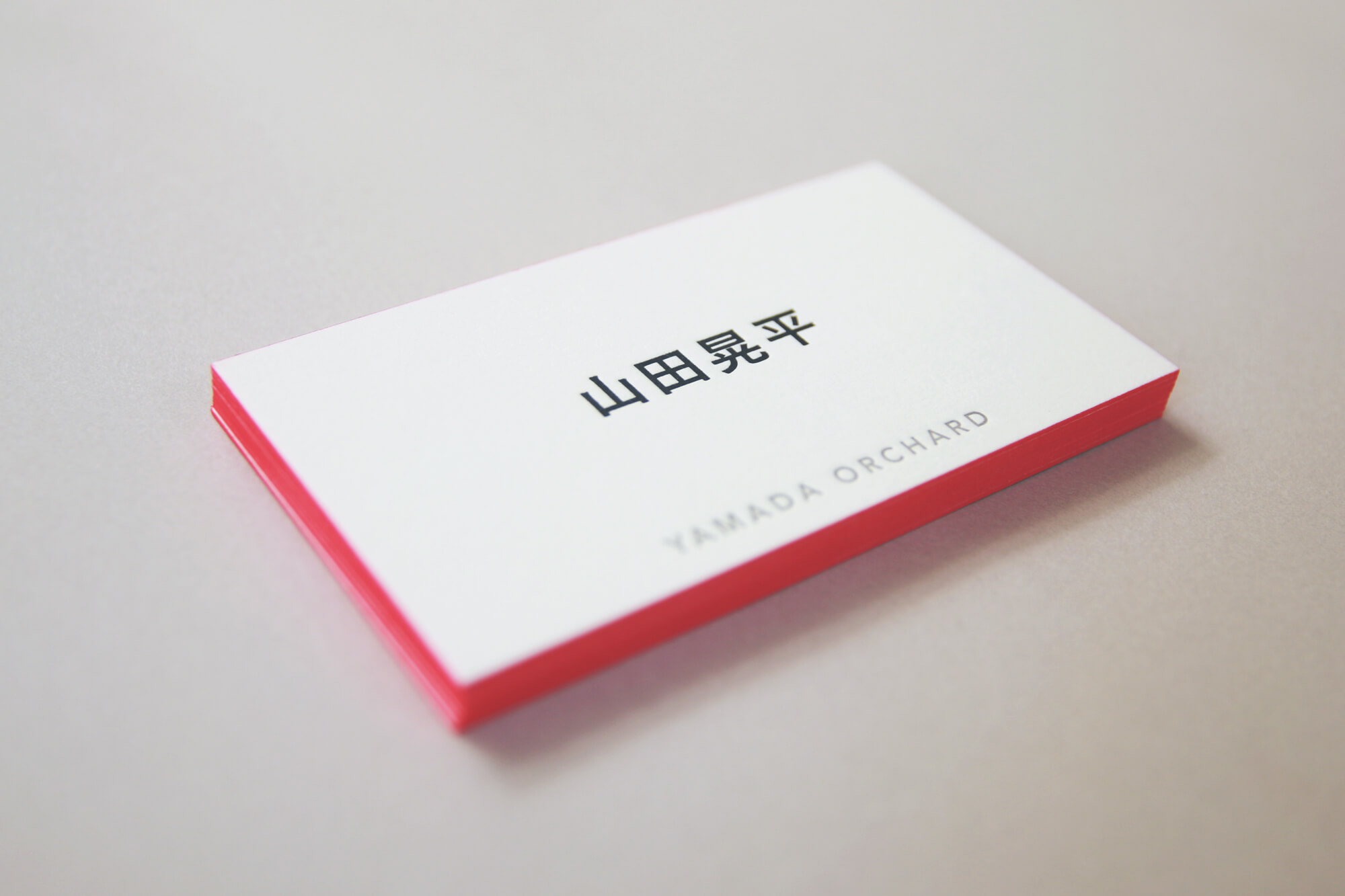 CREDITS
Brand Book
Creative/Art Director

Yuto Nakamura(MARUKAJIRI)

Designer

Yuto Nakamura(MARUKAJIRI)

Planner/Writer

Takehiko Yanase

Photographer
Apple Juice
Art Director/Designer

Yuto Nakamura(MARUKAJIRI)

Naming

Takehiko Yanase
Business Card
Art Director/Designer

Yuto Nakamura(MARUKAJIRI)