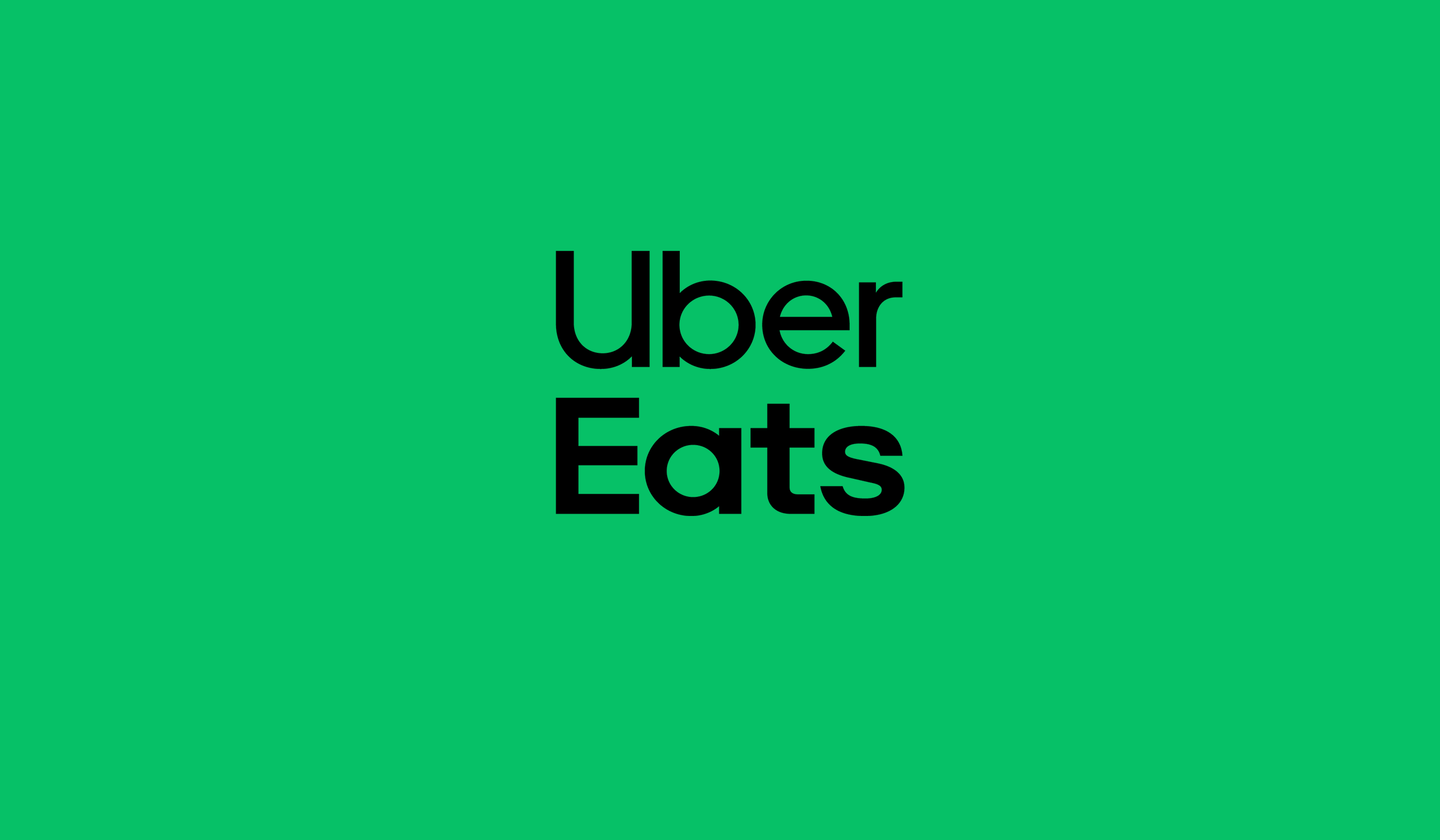 We plan and produce digital campaigns for Uber Eats.
LAWSON collaboration
We created a "playful" tone to show that you can order from Lawson through Uber Eats.
-TV Game edition-
-Home party edition-
-Pinch edition-
Autumn/Winter Campaign 2021
The value created by Uber Eats is expressed with the humor typical of Uber Eats.
-Lunchtime edition-
-Zero cook recipe edition-
-Eat around the world edition-