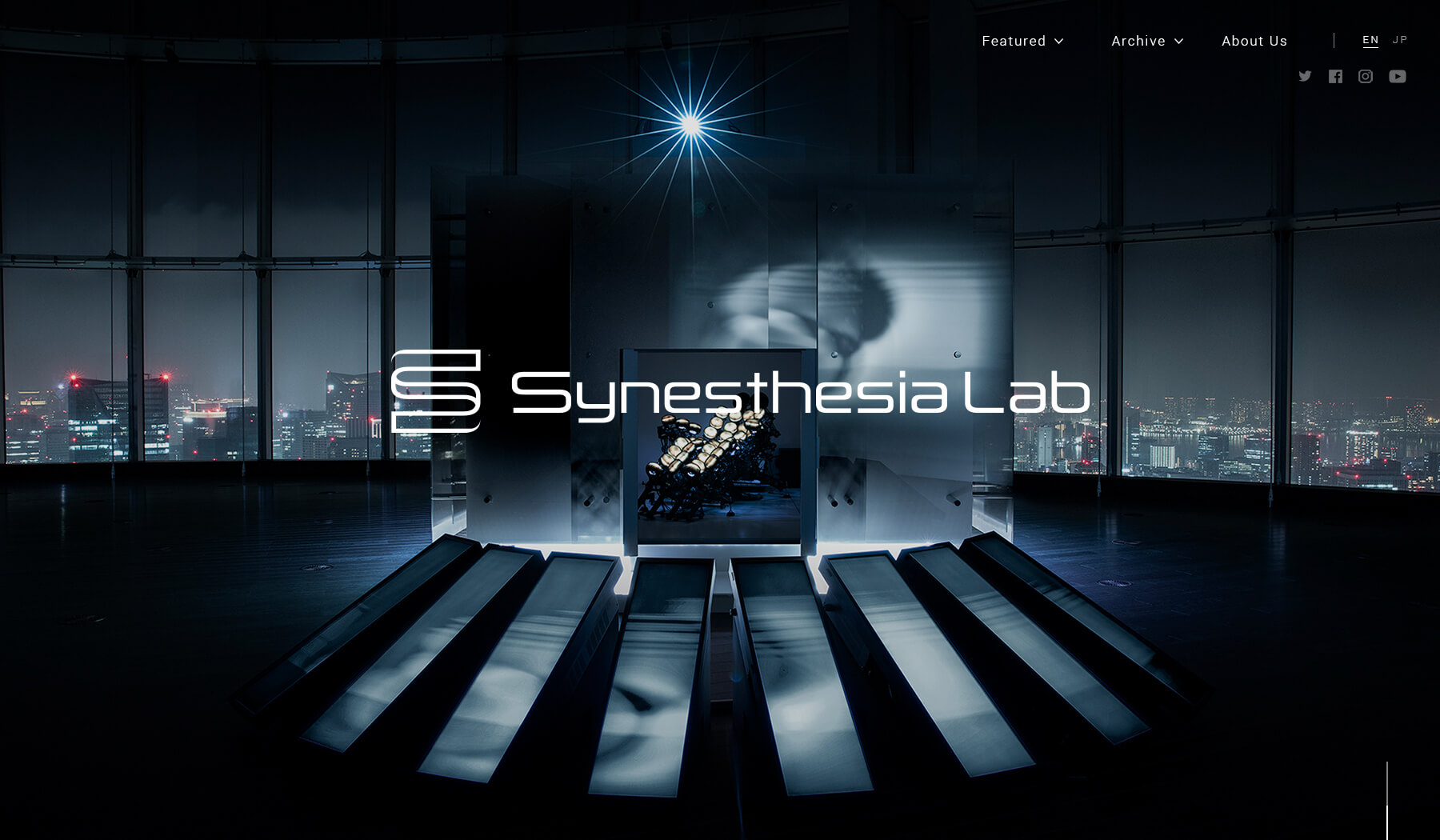 We created a brand website for "Synesthesia Lab" an experimental R&D lab led by Tetsuya Mizuguchi.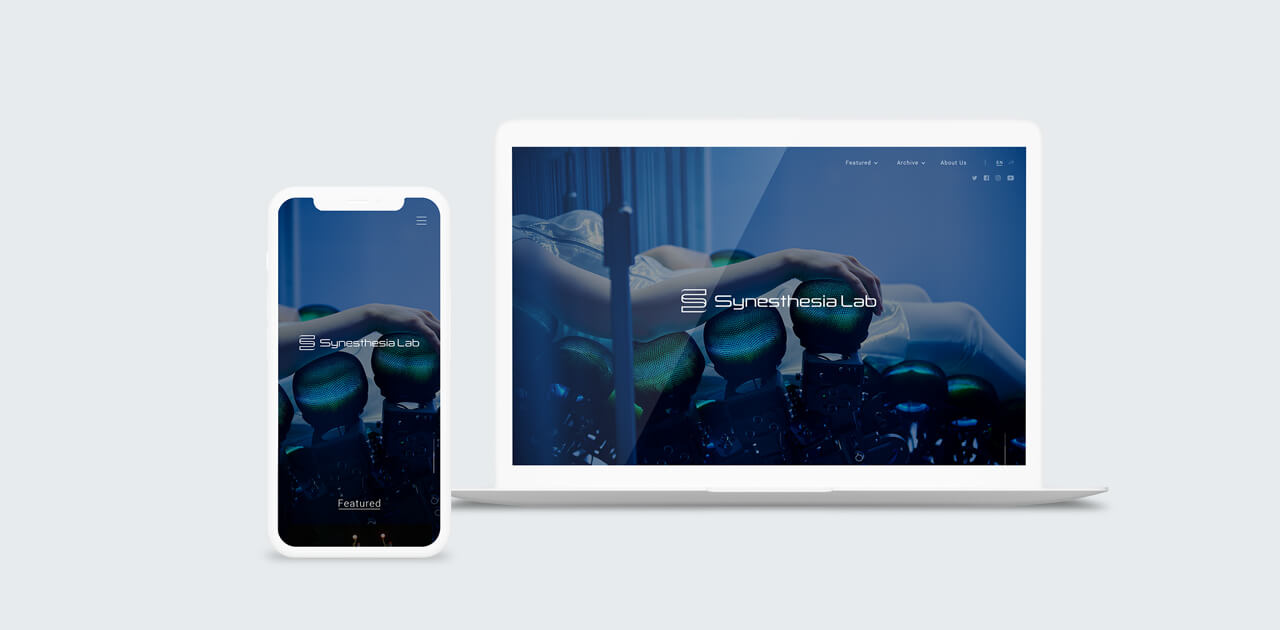 Synastasia Lab is an alliance lab established to experiment, research, and architect synesthesia and sensory complex experiences.
We work with a variety of partners including companies, researchers, scientists, and artists on research projects.
Purpose
To tell Synesthesia Lab's activities.。
Concept
Movie x Seamless transition
Direction/方向性
While following the design tone of "enhance", we aimed to increase the attractiveness and centripetal force of the lab itself by adding a direction that would allow visitors to feel more creativity.
CREDITS
[WEB]
Creative Director

Ayahiko Sato(Rhizomatiks)

Art Director

Yuto Nakamura(MARUKAJIRI)

Designer

Yuto Nakamura, Rihito Niitsu(MARUKAJIRI)

Frontend Engineer

Shunsuke Hirota