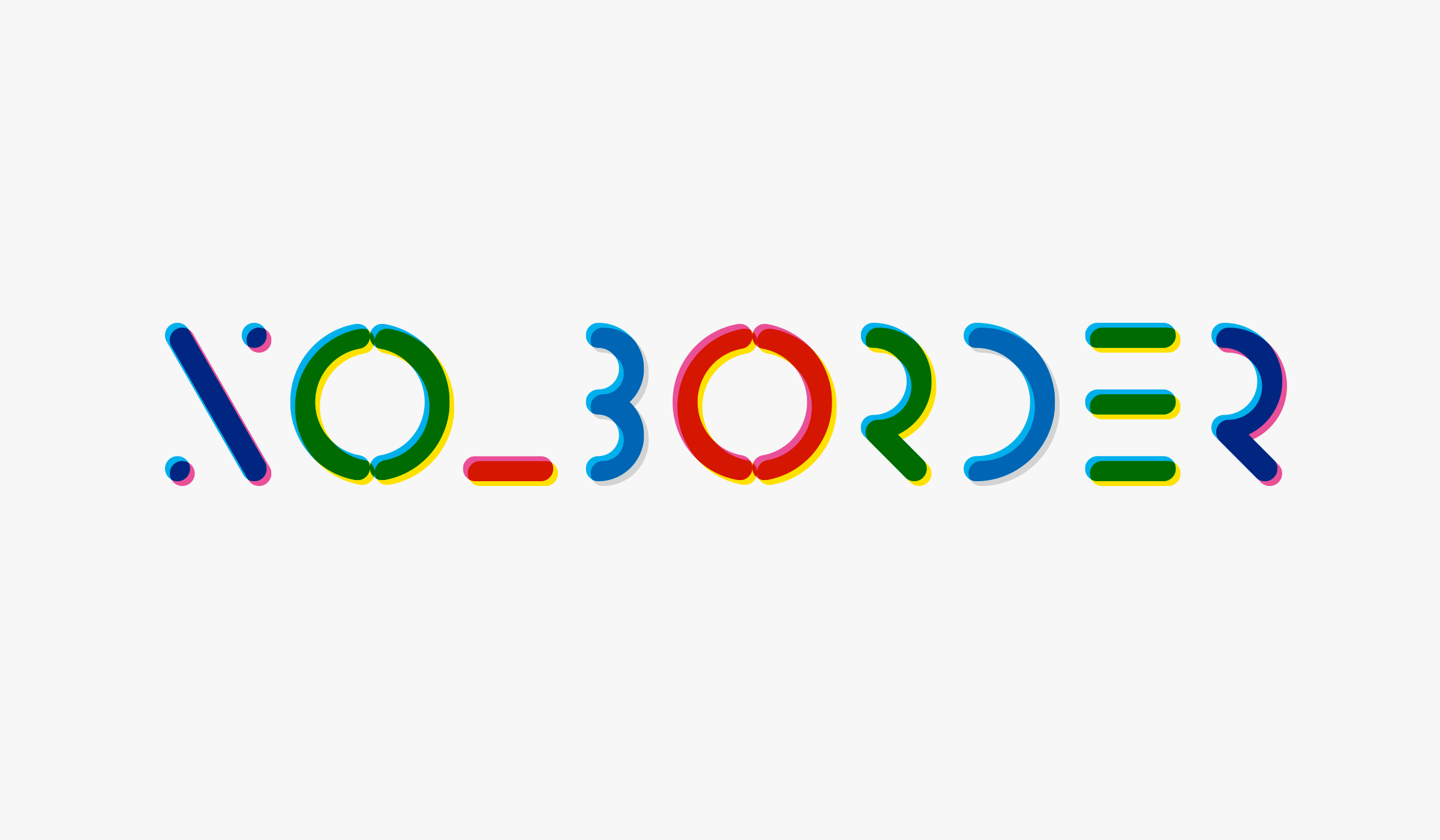 Collaborated and joined in the live entertainment project "NO_BORDER"/
No country! No Age! No Gender!
A joint dancing stage that knows no limit or bounds. That is "NO_BORDER".
NO_BORDER is an experiential zone planned and acted by Toshio Tsuchiya, known as "T Bucho" in Denpa Shohen, alogn with co-creater "3 AR Brothers x Kayac". The live entertainment module creates custom user avators that jump into brisk dance.
Direction
To create a uniform voice that effectively delivers a feeling of weird and beautiful.
CREDITS
[MOVIE]
Producer

Toshio Tsuchiya

Creative

Kayac

Development

Kayac

Director

Yuto Nakamura(MARUKAJIRI)

Motion Design

Shinya Sato