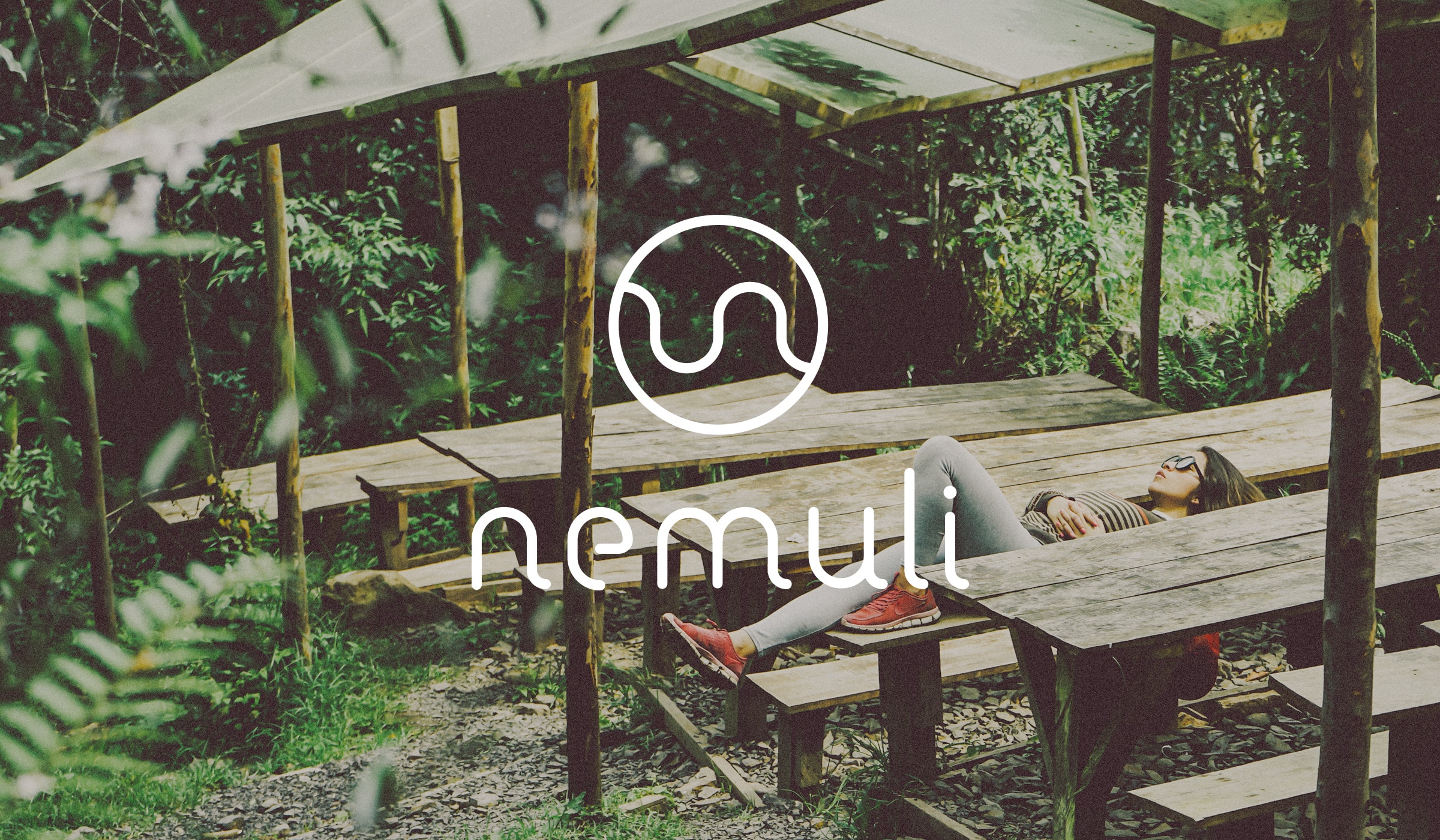 Served as Chief Design Officer (CDO) for nemuli Inc., a lifestyle brand that leverages the concept of sleep to enrich and improve the day to day.
nemuli is a "sleep-centric company" that provides sleep related entertainment and lifestyle contents that make every day richer and fun.
What we did
・Corporate Identity (CI) & Branding
・App Design
・Website Design & More
など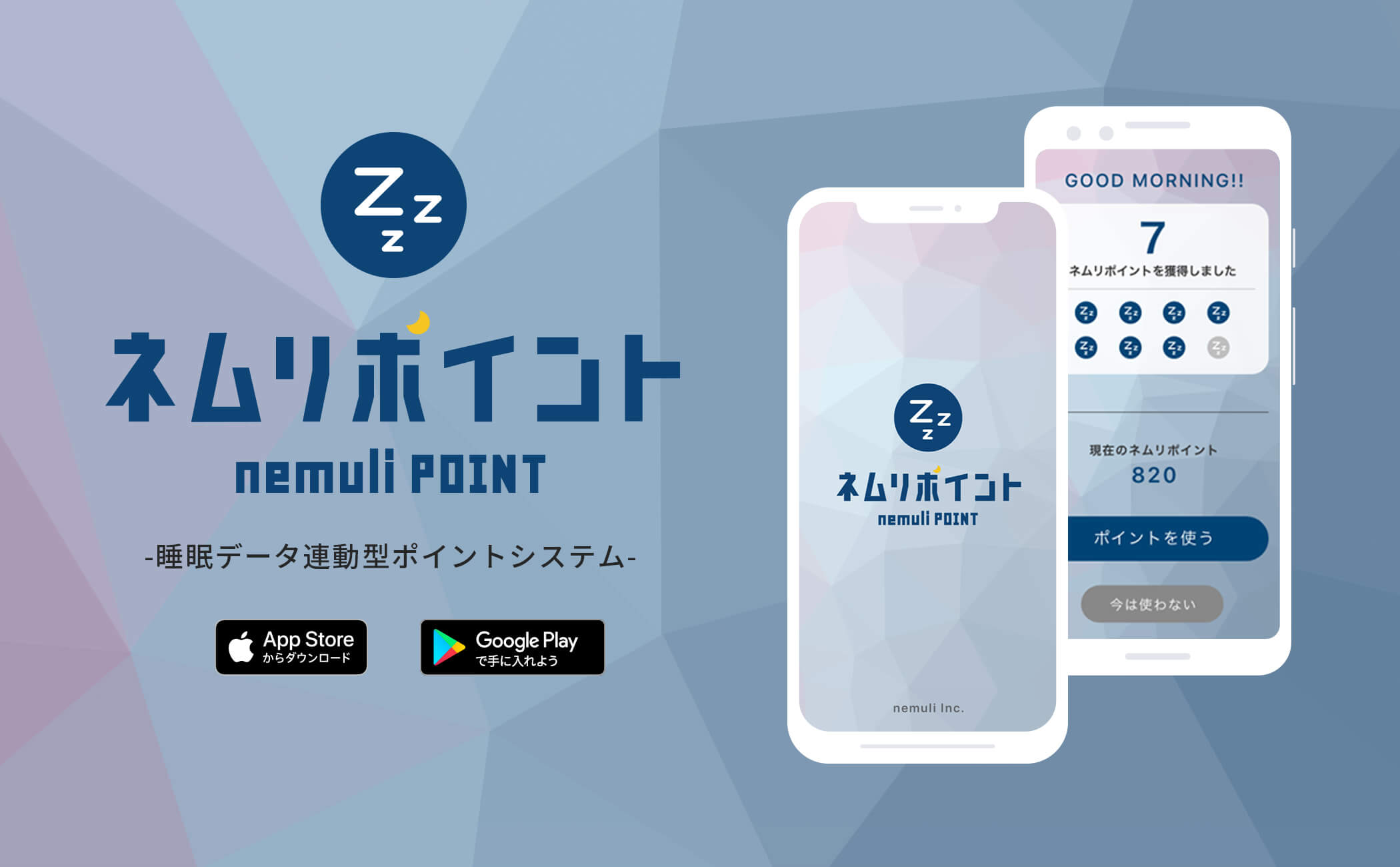 Result
・Release of the nemuli point app
・Received Honorable Mention at the Shonen Jump App Development Contest
Direction
CI
Full logo packaging that embodies the innovative and productivity possibilities of merging sleep with technology. The design features the motif of a sleep waveform, set in a key color of Sunrise Blue. "Sunrise Blue" is the deep blue seen at dusk, that conveys the idea of a "beginning".
App Logo
Designed to convey a warm brand voice, while delivering the fresh, innovative feel of the app.
UI
As simple as setting your alarm every night, the UI leverages minimalist, user-friendly design to make every morning a chance to earn points and enjoy waking up.
Design features gradation and low-poly elements to convey a fresh, new-age look and feel.
CREDITS
[MEMBER]
CEO

Hiromasa Sasaki

CEO

Tomoyuki Kawamoto

CDO

Yuto Nakamura(MARUKAJIRI)