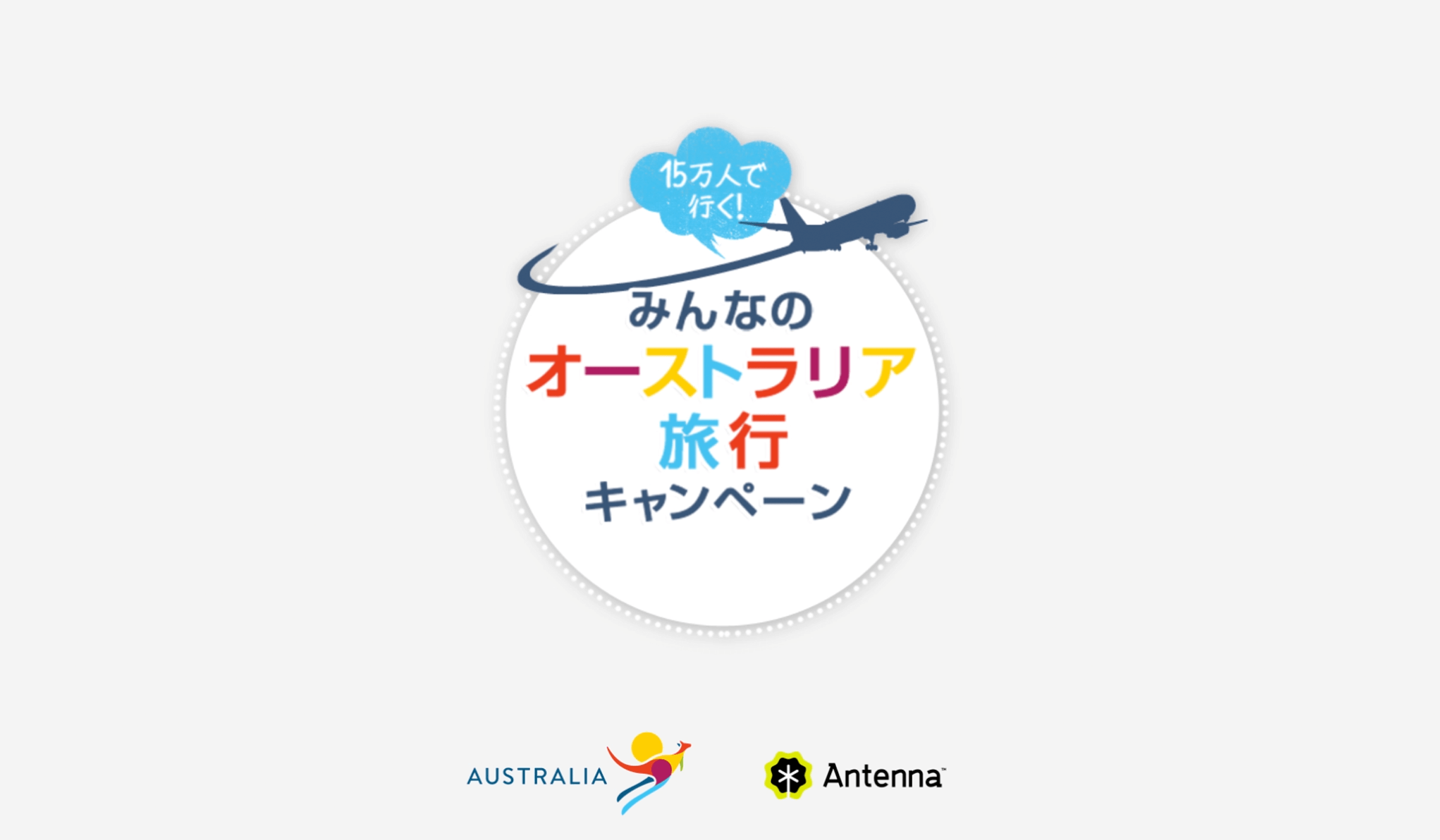 Created the promotional film for the Australian tourism office.
The "Australia 150K Trip! Let's All Go to Australia!" video was designed to allow viewers to feel like they were traveling Australia while still in Japan. Created a 3-day traval plan using suggested tips and spots from fans of the official Australian government tourism bureau's Facebook Page.
Realtime footage was posted while visiting each spot, finishing the trip with a live stream held on the last day in Melbourne.
Direction
During the final day live stream, one navigator traveled a course across Melbourne in about 2 hours. The course included food, culture and travel spots recommended by fans. Navigators were chosen for being bright, able to adapt on the fly, and knowledgeable about Melbourne.
Live Stream
The live stream featured quizzes and other games to boost interaction with the viewers. Just like a TV show, the goal was to make the stream fun for both veteran fans of Australia and new viewers alike.
Video Digest
The 2-hour stream was condensed afterwards into 5-min. digest. This cut featured a lively air and upbeat tempo to show the fun of the livestream and ease of travel in Melbourne. Regardless of video length, the average view time was recorded at a full 4 minutes.
CREDITS
[FILM]
Producer

Yumihiko Sawa(Mujaki)

Director

Yuto Nakamura(MARUKAJIRI)

Editor

Yuto Nakamura(MARUKAJIRI)