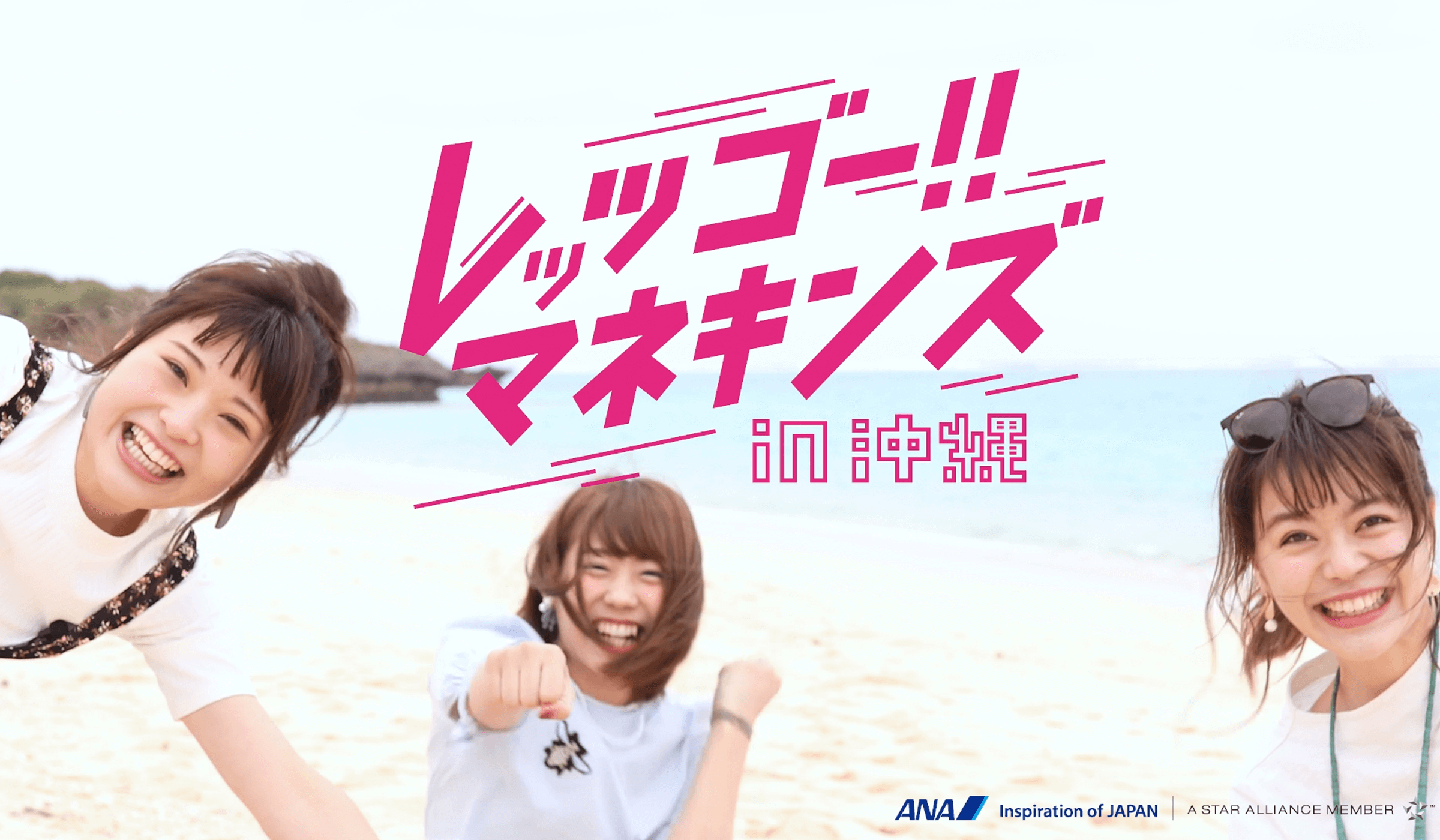 Designed the video promotion for ANA Smart U25.
ANA Smart U25 is a discounted seat class for passengers aged 12-25. The video featured college girls and working adults under 25, showing how easy and fun it could be to plan a girls trip using ANA U25.
The video was also ran as an ad on YouTube to increase total reach.
Direction
Hired popular Instagram models and influencers to target a wider range of reach. The video contents included themes of travel, fashion and sweets, along with highlighted features of chat-style UI, selfies, and a final mannequin challenge to capture the interests of the target audience.
CREDITS
[FILM]
Producer

Yusuke Watanabe(CHOCOLATE Inc.)

Director

Yuto Nakamura(MARUKAJIRI)

Videographer

Ryu Maeda

Editor

Ikuya Takahashi

Cast